When was the last time you gave your website a thorough assessment of performance, loading speed and other metrics that are important to consider?
If you've never audited your website before, here is your go-to website audit checklist for what we are going to talk you through.
Most marketers for e-Commerce and SaaS consider customers buying journeys with a good mix of different types of content.
As a result, it adds a layer of conceptual clarity and better opportunities for increasing visibility. Let's dive straight into how SEO is done and whys SEO audit is important.
Building Internal Links
Link building is very important for SEO. Internal and external link building brings link equity to provide page authority. That's precisely how internal linking leads to a serious SEO impact.
Well, you might want to explore why we need to create an inbound link in the first place? Here is why it is crucial. Inbound links are the links that direct the user to another page of your own, same website. Pretty much rationale SEO practice.
That being said, consider an example of linking to another post on your blog, or your "Services," or "Contact" page establish a hierarchy on a given site for SEO efforts.
It gives the most important pages more link value than other, less valuable, pages. So using the right internal linking strategy for SEO is an intelligent approach for website SEO. Internal links give Google a better clue in comprehending the structure of your website.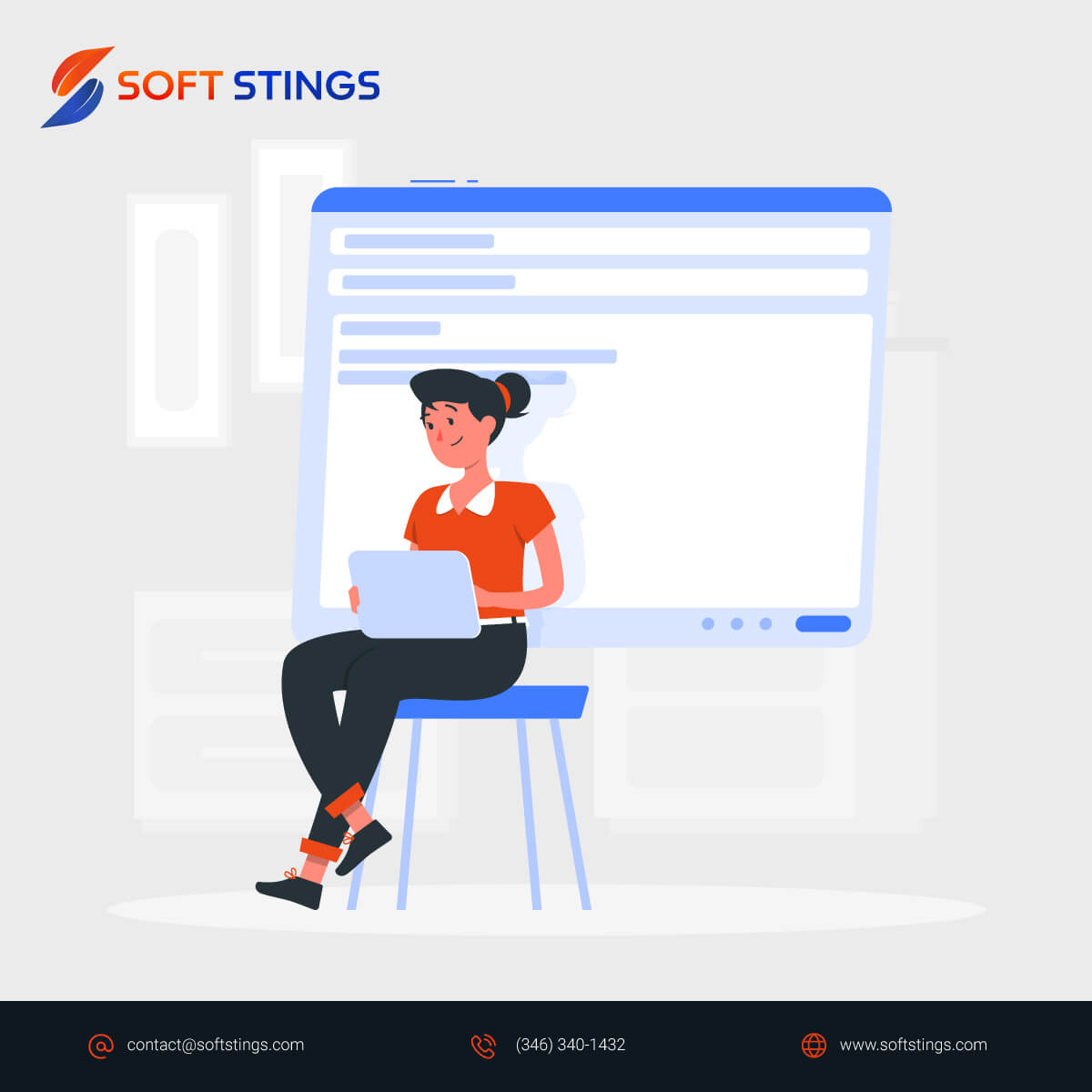 External Link Building for more Authority
Outbound links are important way websites participate in and contribute to authority. They can add value for readers and most importantly, help your site with SEO.
When you link out to relevant domains within the same niche, it not only helps the search engine to understand your competition, it increases the domain authority with link juice.
Your site gets rewarded with giving signals to Google for optimized site simultaneously helps to increase the trust and build authority.
That's how you can effectively improve the quality of your site with the help of a link builder and leverage SEO audit services.
Architecture Improvements
A great site structure indicates an intentional design to meet needs and careful organization of navigational elements for a better user experience.
Two key metrics such as low dwell time and non-satisfactory CTR are a clear indication that SEO efforts need to be applied to avoid the bounce rate.
Conversely, visitors interact with web content that gives a great user experience — i.e., a site with great structure — they don't bounce. Hence, the site performs well in the SERPs.
At the same time, this makes it very evident that a well thought out site structure can reduce bounce rate and increase dwell time.
Both of which result in improved rankings as a consequence.
Thin Content & Fixing Duplication
Now that we know why we are doing SEO. Let's discover how we can improve more. Attempt to add substantial value to the user and Google to eventually reap the long-term gains.
SEO efforts contribute heavily to getting increased readership and mindshare. It can be achieved with content and rich media in compliance with the webmaster guidelines.
Furthermore, enabling comments on your blog helps to generate user-generated content. Moreover, can help create a sense of community and engagement with site visitors.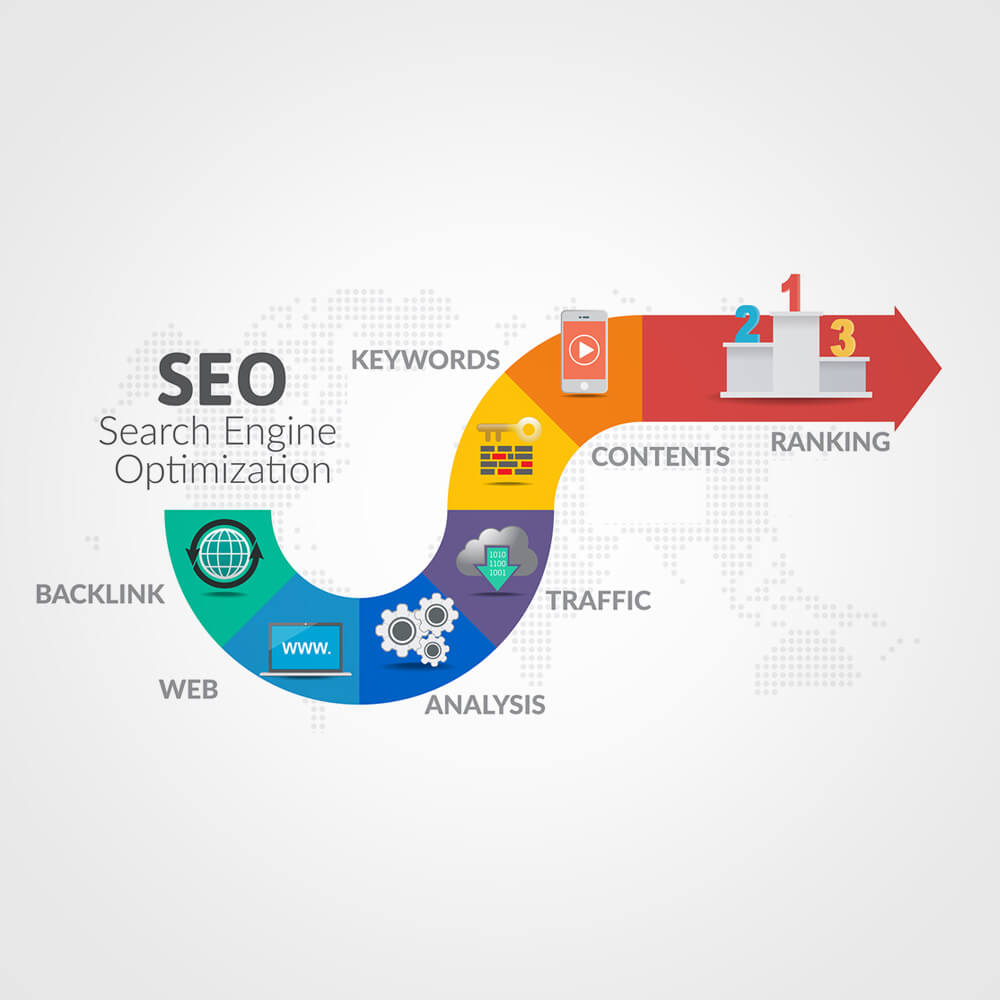 Optimization for Google Ranking Signals
Several factors come into play. Here are some of the most common ones mentioned below that you might want to consider.
1. Eliminate the render-blocking resources
2. Create rich, relevant, and useful content
3. Brotli for text compression for better compression ratio
4. Keep your titles under 60 characters to avoid truncation
5. Implement core web vitals and LSI keywords
6. Submission of HTML and XML sitemaps to Google
Image resolutions and format, contact forms, social icons and meta titles, every website element has to be optimized as it affects the Google ranking.
Google displays the first 50-60 characters of your title. After that, it truncates the title with an ellipsis. Not only can this cause omission of vital keywords from being crawled, but it just blatantly seems inappropriate in the SERP.
Optimal description length for metadata contains a bandwidth of 155-160. In terms of content, here is a formula that may give better CTR for meta description.
Target keyword + ancillary keywords (if natural) + descriptors + call-to-action.
Identify Page Update Opportunities
Revise content to satisfy the search intent for your keyword. Conduct an SEO website audit and look at the suggestions to rank with competitor analysis. Add interesting stats in high authority infographics and thought leadership articles and newsletters with links to supporting content.
More in-depth details for better user experience means addition of helpful vectors, icons and visual communication that do not imply visual clutter. Additionally, fixing image resolutions and interactive content and broken links.
That's how SEO is done. More focus towards the mobile-first website, so that site performs optimally in the SERPs.
Conclusion:
Looking for website SEO for lead generation? If you want to rank higher in the search engine, you might need to talk to our experts for SEO to get more organic traffic to your website.
Visit our website to see how we can partner for technical SEO with site indexing to help with bot crawling.
Check out other blogs to read about other services and how our team and collaborators can share the results on what content works best for each stage of the digital marketing funnel.