Thinking about how you can achieve stellar results in page views when you look at your Google Analytics with Affordable SEO? For that, consider repurposing old posts on your website for Link Building? Refurbishing old content (underperforming page) fixes the content issues. This is one of the way, to let search engine (such as Google and Bing) crawl your site more frequently. Thus, eventually leads to a better ranking on SERP. This blog will cover tips and tricks to improve SEO without needing to publish more often. In case, you are new to SEO, keep in mind that the more Google crawls your site, the more chances for search engines to give better rankings. Let's dive straight into how update your old content can be a top driver of organic traffic. Also, when and how to update your old content? Stay tuned till the end.
Increase the Pageviews with
Affordable SEO
An excellent opportunity to internally link content is by the use of inline related posts plugin to show related posts. Similarly, certain tools are available to let visitors hang onto your website. But exactly how? By showing your visitors related content. That's one strategic approach of increasing the page views as demonstrated by many content creators with content update technique. Now that we know how important it is to update content periodically, it also helps users discover content that they may not be able to find otherwise. While going through the best-performing pages you will find out that popular blogs use Professional SEO strategy. In that case, you can find plenty of beginner-friendly plugins to choose that doesn't hamper the overall performance.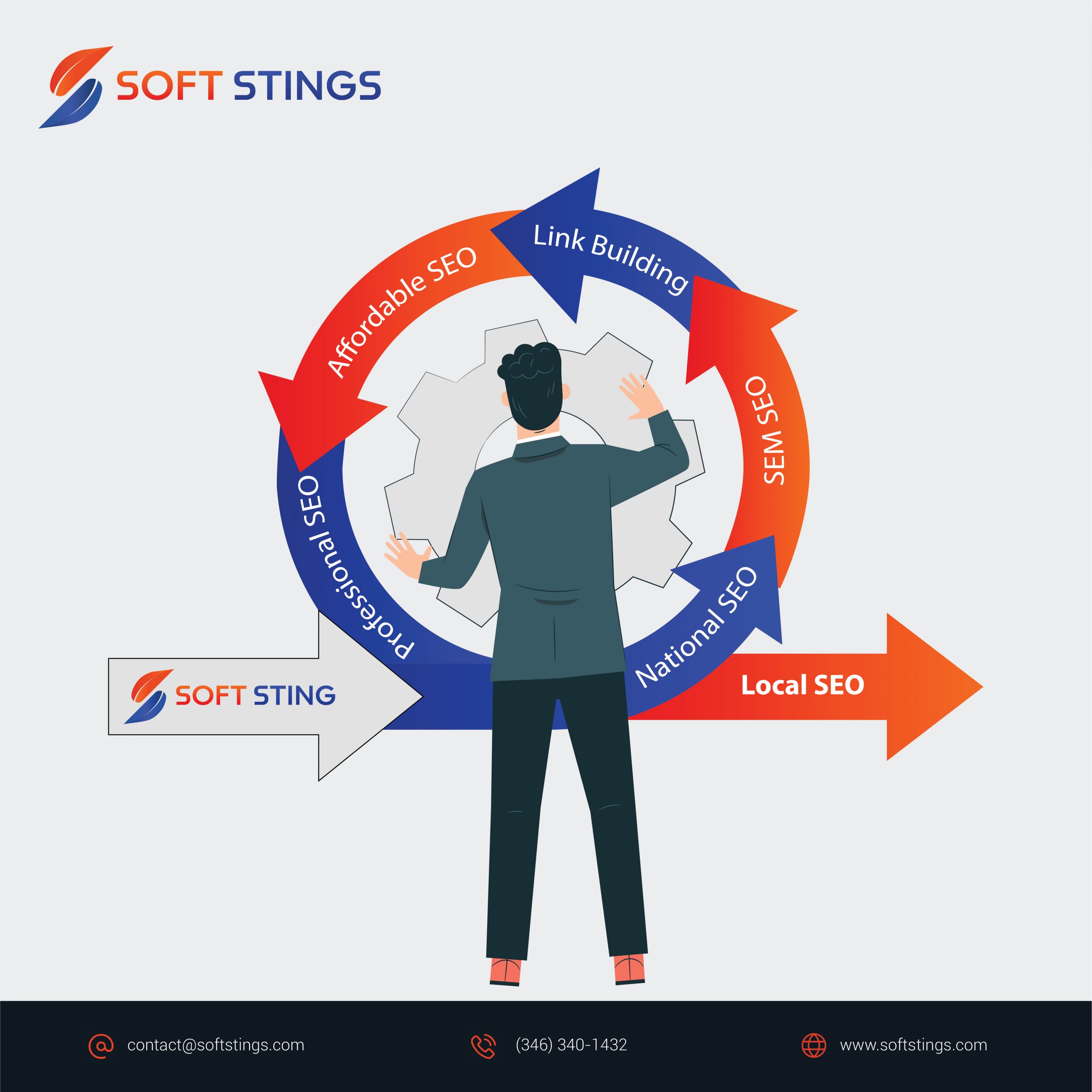 Check your Website for Dead Links
Google Analytics is a great free tool that many content marketers use to fix SEO issues for tracking website performance, and it's also ready to lend a hand for easily finding broken links. If you are working on a client project, log in to your Google Analytics account and click on the Behavior tab.
Then select "Site Content" and then "All Pages. Now set the evaluation, set the period for the month. This is where the work of SEO link builder comes into play. Some helpful features in Ahrefs tools are super helpful in finding out the dead links. For this go to Ahrefs. Then Outgoing Links and then see you find the feature Broken Links. The above-given steps show broken links on that entire site. Professional SEO service involves best practices for link building to improve the authority of the site.

Removing the Broken Links
If a visitor clicks the broken link, Google drags you down to the search results. Another thing to consider while putting in SEO efforts is the bounce rate is one of the factors Google considers in terms of search ranking. If your site visitors are always redirected to a 404 not found page, obviously this is a clear sign of a bad user experience and this indicates that they a visitor is not going to browse a website with broken links.
This makes you appear untrustworthy with poor link building strategy. Also, this is hurting your SEO. The broken links that are continuously ignored will push down your website in the search results. This is the right time to get link building process to avoid not being included in the indexed by the Google Spider.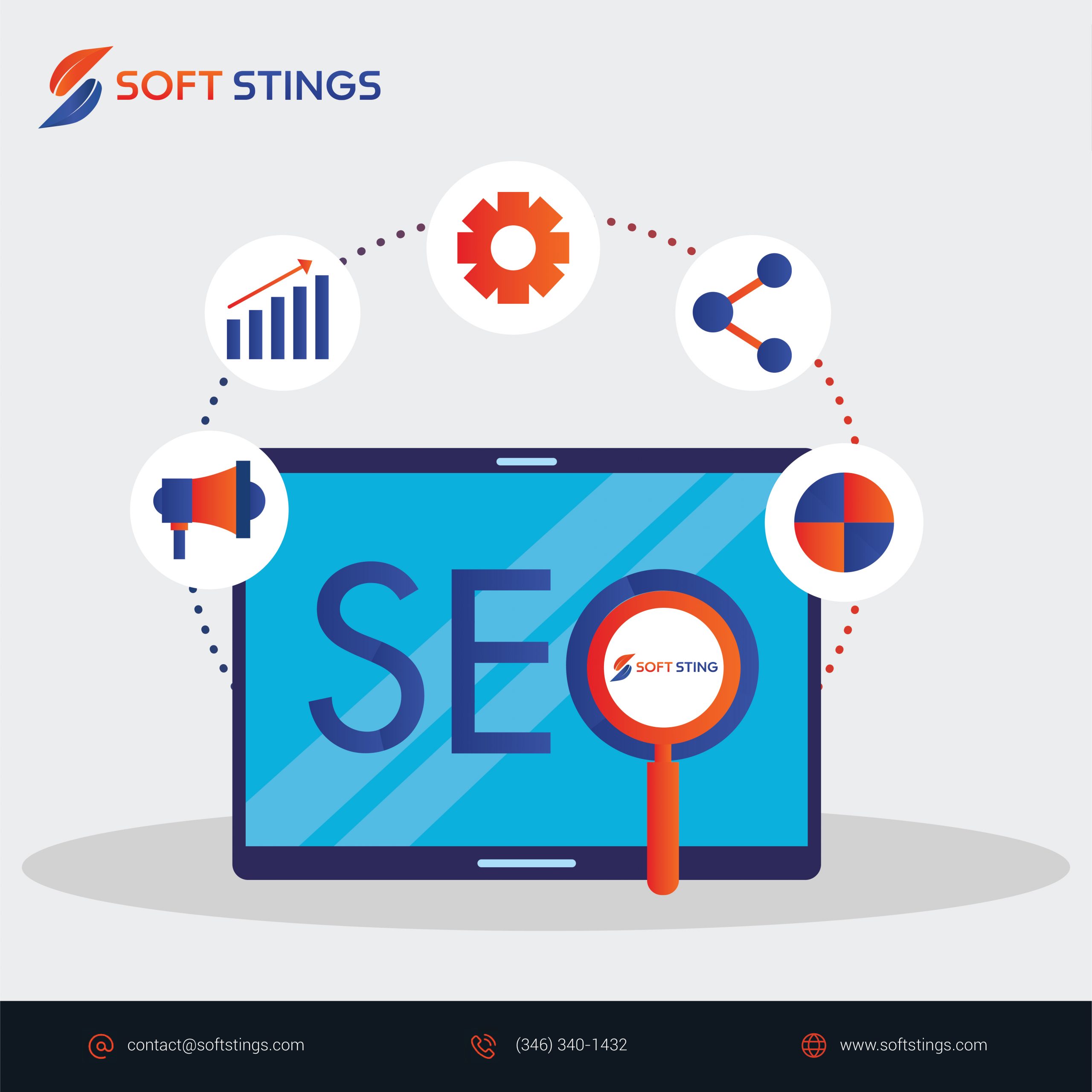 Include Multimedia for Better Ranking
The more multimedia content you add, the better it is for your site from an SEO point of view. Graphs, screenshots in guides and images make your content more visually appealing. Create a blog post with more quality backlinks. Moreover, periodically refurbish the underperforming pages that are hovering around the bottom of page one, top of page two. If you are at the top of the page then it indicates effective Link Building. Lastly, it demonstrates you have the best performing content that doesn't require SEM SEO.
Update Blog Posts for with Quality Backlinks
If you haven't update your old content for some months. By changing the content for a particular page, it will improve your presence on SERP. There are smarter ways to earn quality backlinks. These backlinks then ultimately provide more link juice to increase the authority of the page.
How often do we need to update the content to sustain ranking? Here is what you 
can do:
Build backlinks with infographics.

Guest blogging.

Build a solid internal linking structure.

Outreach and promote your best content everywhere
Optimize for the Right Keyword
Yoast is a popular tool that gives recommendations for readability and fixing SEO issues. Similarly, Professional SEO services make use of this tool for
proper on-page SEO
. Keywords bring the right traffic. Older posts are a goldmine for getting traffic. The majority of the marketer such as Brian and Neil Patel have generate massive traffic from refurbishing content. They even encourage this practice with the help of a step by step guide on enlightening the site owners on repurposing the old content for getting a better page rank on SERP.
Make Video Content, Infographics, Share and Promote
Embedding relevant videos make posts more appealing. These content creators in turn see a spike in shares their video gets. Moreover, adding a slideshow adds variety without taking up lots of space.
Include Infographics to revamp blog content for Professional SEO. This is are a great way to present complex data in a visual way to your audience. Not only can they make statistics more visually appealing and easier to skim through the long form of content. Also, it gets enormously shared by readers and content creators.
If you created the infographic yourself, another site owner will link back to the post that they got it from. This approach usually helps to build links and
drive traffic to the web page
that has insightful infographics as part of the SEO efforts. Revamping your content with infographics is a good tactic you can incorporate for generating search traffic.
Conclusion
When it comes to ranking and Professional SEO, there are many factors (200+) that Google takes into account. It isn't just about adding keywords by targeting a low-competition keyword for ranking in Google. The solution is to evaluate your currently successful blog content pieces, polish them and re-promote them to ensure they make a maximum impact among search engines and social media. Hope this blog helps in exploring different solutions on how to find broken links using SEO tools, plugins, and extensions. If you are a content marketer, in order for to rankings go up, it takes time, effort and content integrations. Sometimes, depending on the updates, the rankings won't go up. Nothing is guaranteed as there are
Google updates and multiple factors
. However, if you figure out the essential elements and right tools to leverage for a content upgrade, there is a good chance it will go up. Read more content on Local SEO, national SEO, and SEM SEO by browsing through the blog section.