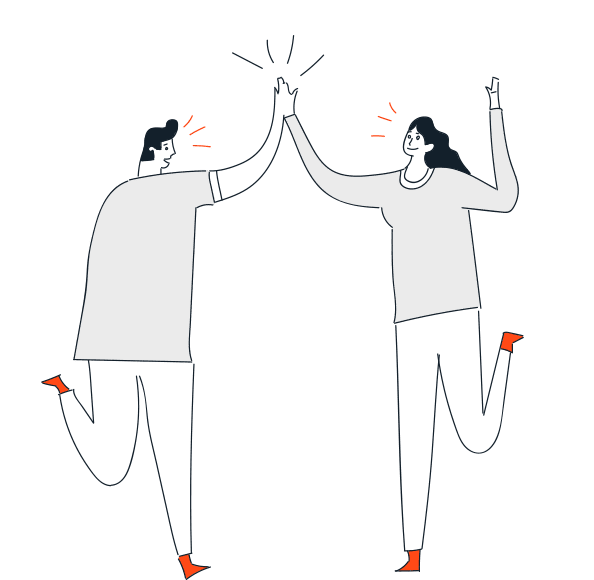 Soft Stings is an all-in-one marketing place for business owners to get service and platforms for businesses of every size. We empower entrepreneurs around the world to start and grow businesses with technology, support, and inspiring content. Founded in 2021 and headquartered in Texas. We're built for growing businesses Soft stings, development and marketing goes behind your idea, dream, brand, or business. That's how we'll help you reach maximum customer reach and profitability.
Soft stings came into shape as an alternative to expensive digital marketing. It gives brand owners clarity on expansion opportunities. It is possible by leveraging digital space with inbound and outbound marketing.
Due to the onset of the pandemic, we believe in advance automation by 2022. Currently, we are offering social posting digital ads, marketing with paid methods, landing pages, websites and mobile app development. We're no longer just a digital agency—we're an all-in-one digital transformation. As our product and team continue to grow, our mission to empower the small business owner remain at the top of our priorities.