Mobile App Service from concept, design, development, iteration to launch!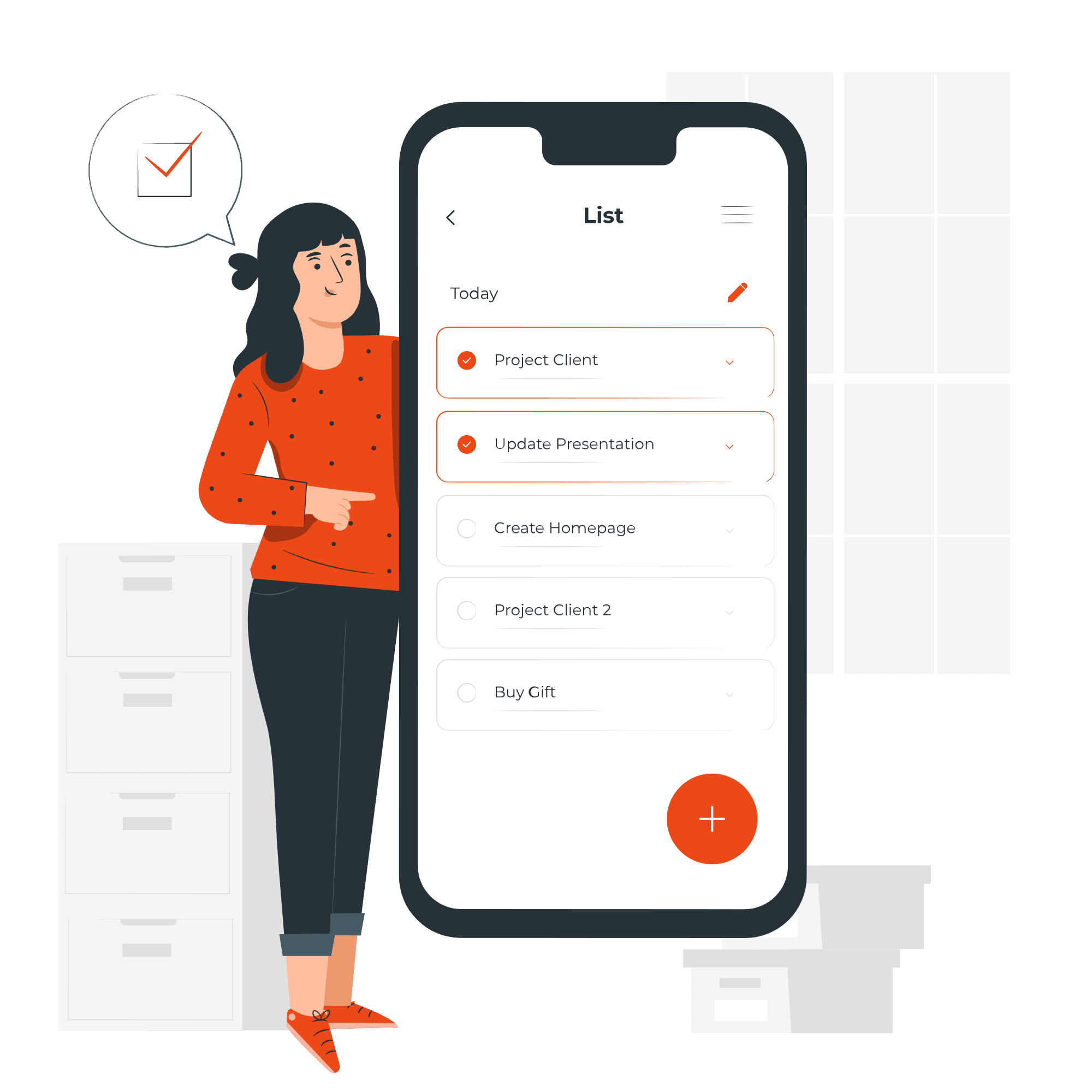 Our team possess expertise in developing mobile app for variety of industries. Mobile app developers delve deep to incorporate agile design experience. It involves stages to investigate the market and comprehend your requirements. After careful evaluation, we present you customized plan to leverage technology for business growth.
Ideate, Design & Development
Adapting to modern day tech stack is our application development service to meet your needs. Soft Stings is a company that specializes in mobile app development. This covers expert business analysis, design and development of your mobile application from concept to launch, integration of the new product into your infrastructure, and on-demand scaling and optimization. We create mobile applications for a variety of platforms utilizing cutting-edge technologies and tried-and-true methods.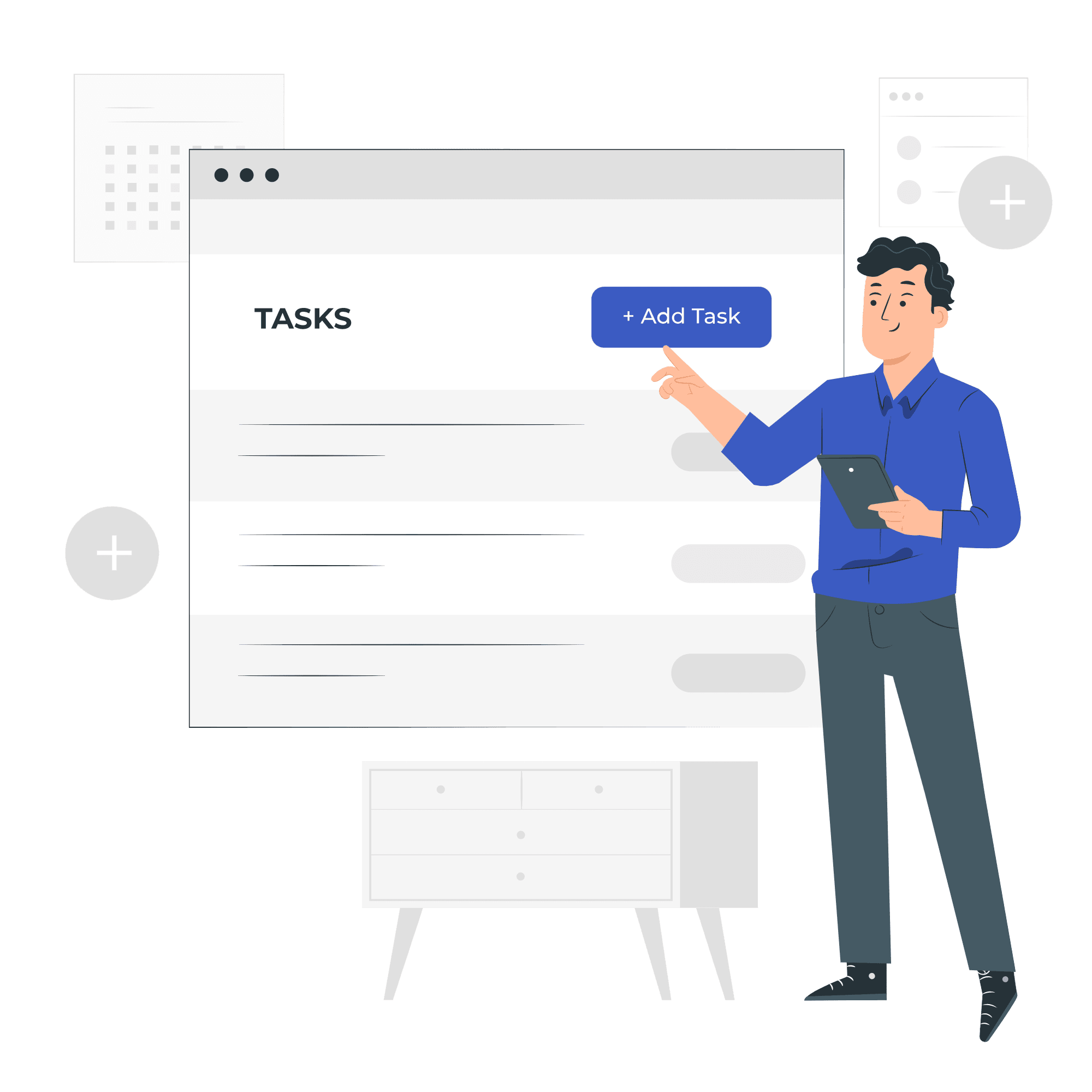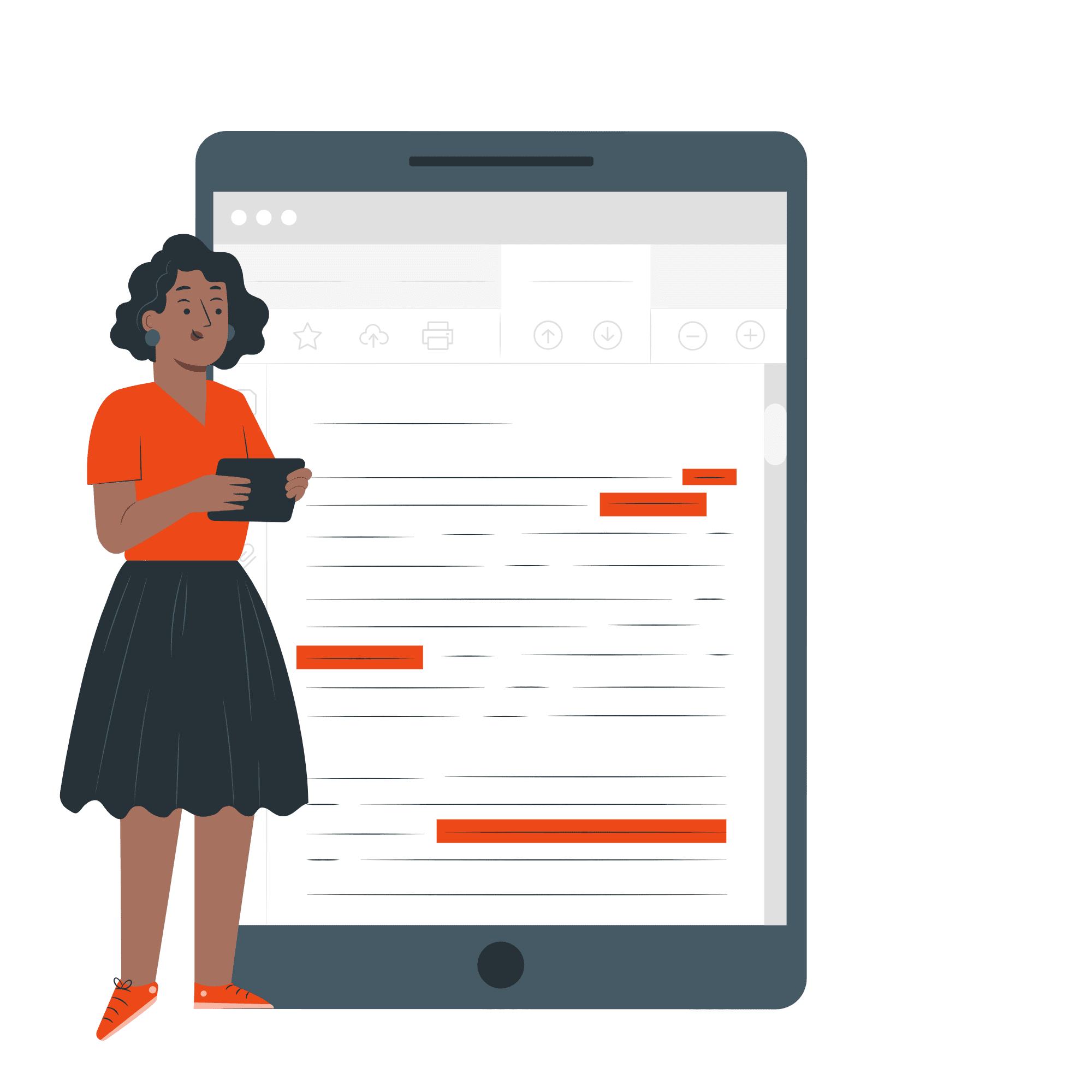 Iterations in App Creation for Mobile App
First, we iterative strategy to ensure that you get the most out of your digital products, are able to respond fast to changes, and are able to meet your deadlines and budget. Then, integrate new products into your business and digital infrastructure, ensure quality, and use performance data to improve future performance. Finally, proceed to clean codes and devised mobile app development solutions.
When you work with a seasoned mobile app developer, expect success with defined KPIs. Soft Stings ensure satisfaction at every stage of development. Implementation of tech stack and agile methodology to dominate your niche. As a result, we aim for a digital product that fully fulfils your objectives. Eventually, you get affordable service with our app development teams.