We are not going to discuss spammy link submission sites that offer mass automated submission to various platforms, sites, and forums. Instead, this is exactly what you can do.
Drive Traffic To Your Website From Forums
Forums are a VERY underrated traffic source. When you become an active, respected forum member, you've built a high converting funnel.
A funnel people back to your site.
Let me Walk you Through an Example
When we first started with a website, we started from scratch. We had ZERO visitors and ZERO email subscribers.
And at that point, we didn't know that SEO and social media are both great ways to get traffic, but they take time to kick in. So to give the expected traffic a head start, we became an active member of a marketing forum.
Proper directory submissions
Proper directory submission is a good practice that many people ignore when they have a website. It offers considerable benefits to SEO that work to bring ranking on SERPs: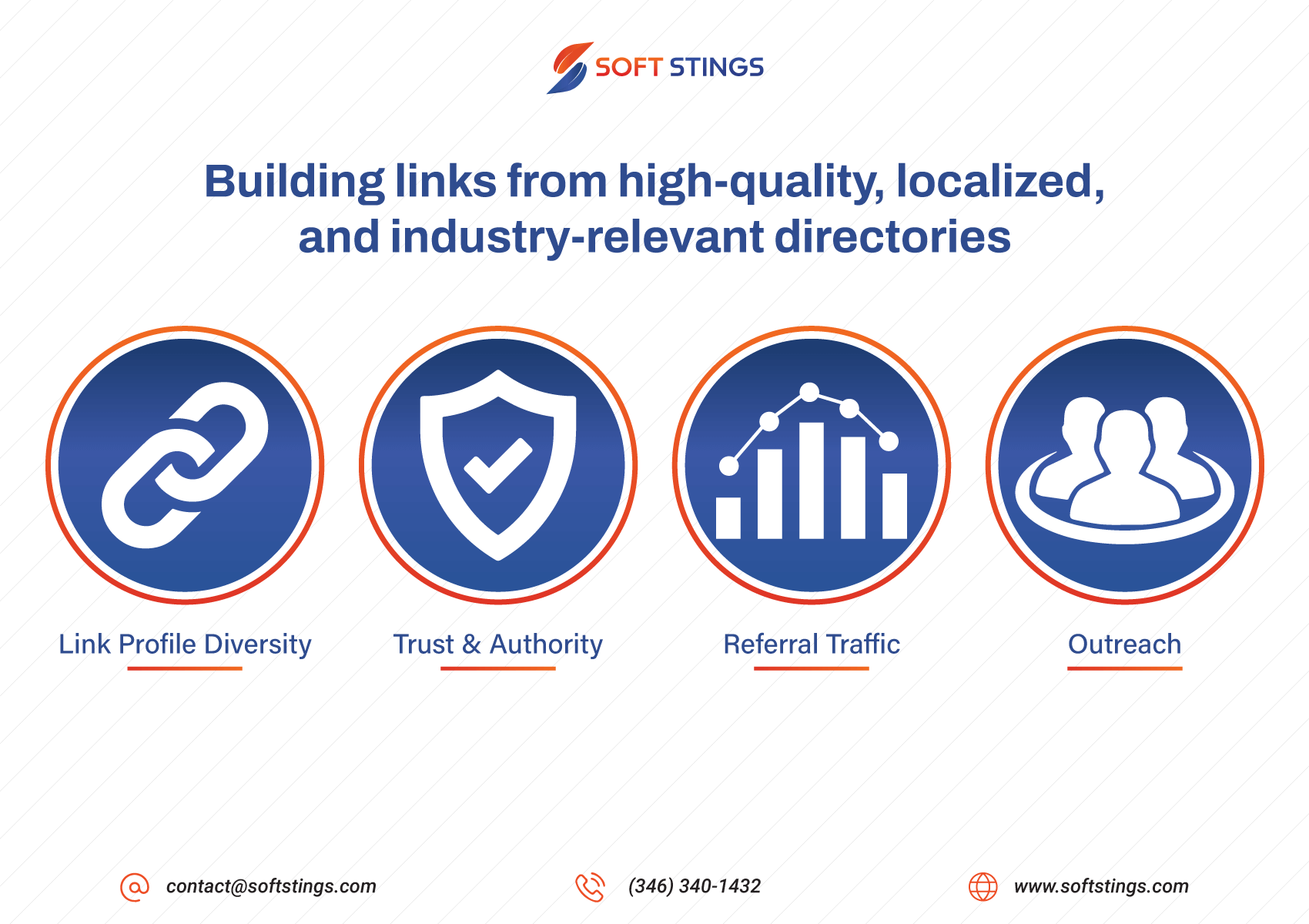 Still, today many marketers seem to overlook these tactics in the modern SEO's repertoire. See how we have submitted our brand to these directories.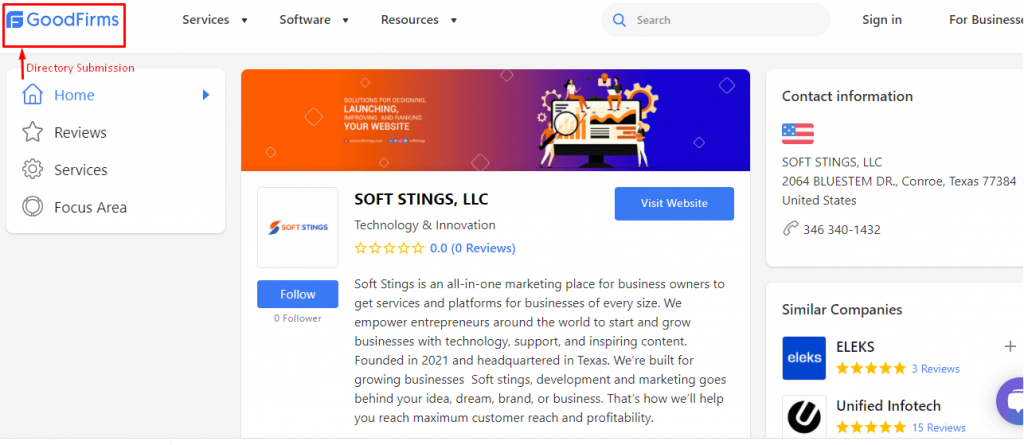 Syndicate Content
When you go to Medium.com, thereby posting and repurposing, you can syndicate your best stuff. In fact, we aimed for 310 targeted visitors in a week from the forum that has the potential to give referral traffic. All that is required is to repost your content (word-for-word) on Medium. This is how the platform also pushes that content. Here's an example of one of our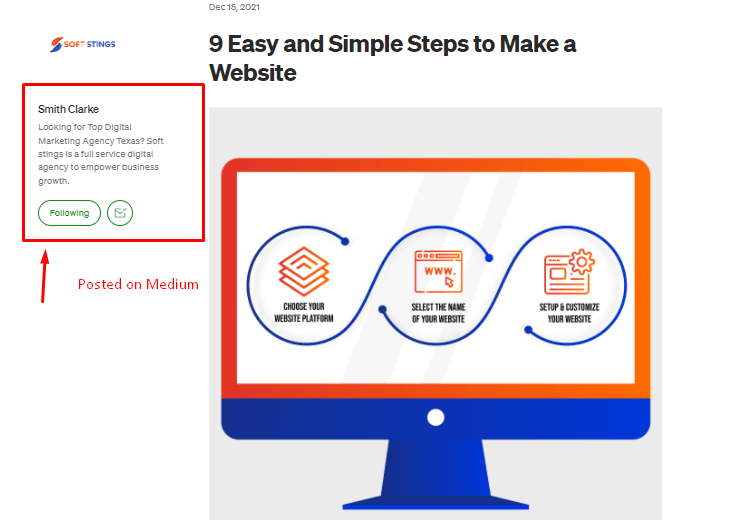 Answer Questions on Quora
Set Up Your Account, Visit your feed, Follow five more Spaces, Upvote 5 more good pieces of content, Ask a question, Add three credentials about where you live, work or study and Answer a question so that referral traffic can be generated these links For Answering on Forum. Once these initial steps are done, and credentials are completed, it's time to build connections. But how? We answered people's questions that were related to our niche—for instance, marketing, digital marketing,
cost-effective mobile app development service
, and website development. And this is such a powerful technique that it led to a sold influx of visitors to the newly launched website that was three months old.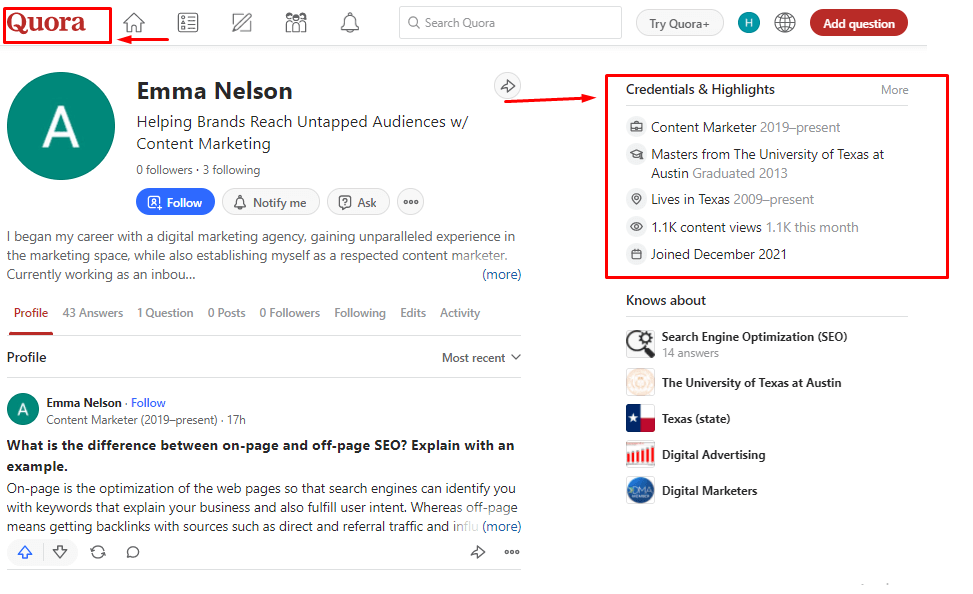 We have seen that most people ask out of sheer ignorance.
How should I conduct an SEO website audit for a nonprofit? Honestly, I have no typical experience with this, and I want a step-by-step guide from an expert on doing this urgently?
Now that's a pretty good question. 
SEO audit should give you 'actionable' insights and not just problems and errors.
What can be done, what is a priority, and what will take the website to the next level of organic traffic is the key to doing a website audit.
Want to know how we perform?
The actual analysis is broken down into Indexability, On-Page Ranking Factors, and Off-Page Ranking Factors.
In that sense, there are many marketers, agencies, and service provider which provide automatic/rule-based SEO audit with scripts; however, our agency will provide you with real human SEO audit bringing in a decade-plus of experience.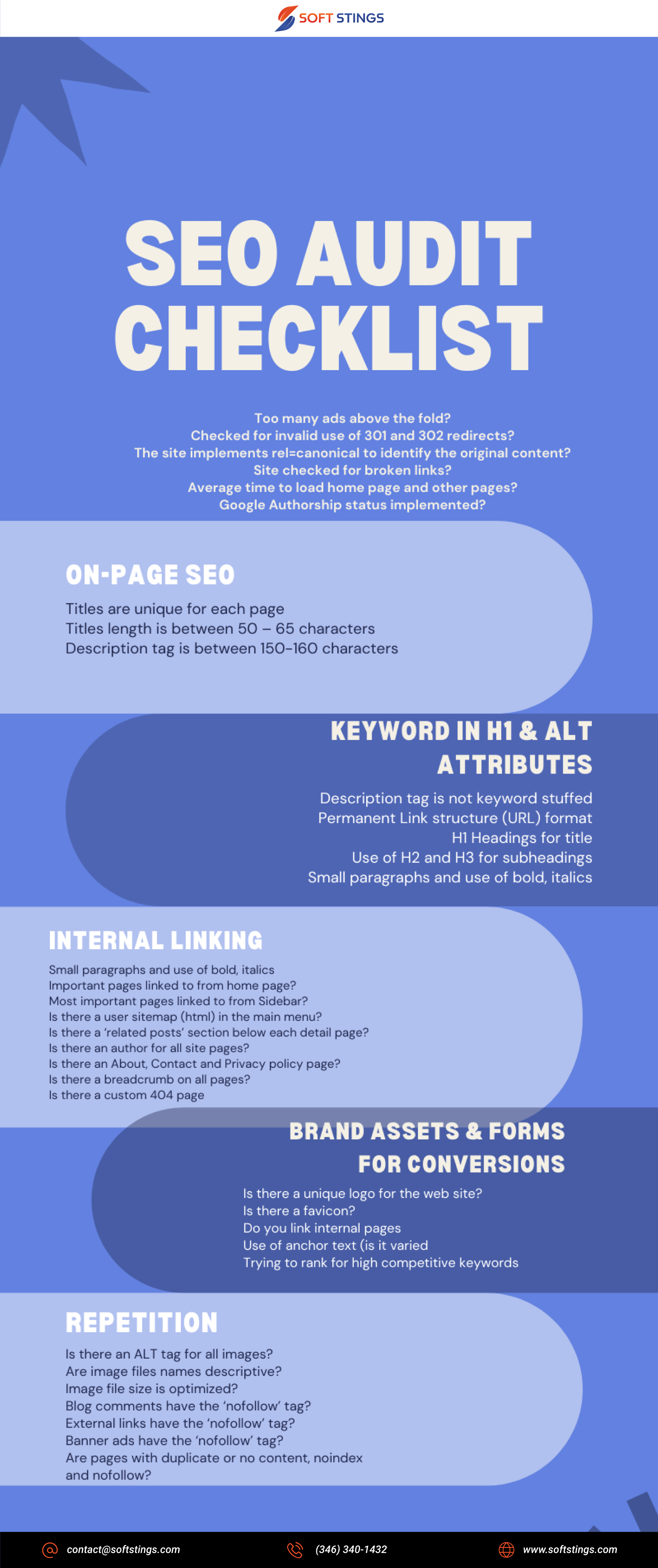 Hope, this helps you in brand building and brand visibility that you can do to get better results. If you are interested in getting the strategy, you can talk to book a call with our sales department.
Are you looking for ecommerce SEO Service and website redesign?