Marketing trends are constantly changing, with new ones appearing all the time and older ones fading away to make way for newer ones. It can be difficult to keep up with what's hot now, much less know how it will affect your marketing strategies and how you can use it in your business.
This guide on current marketing trends will help you stay on top of the latest trends so you can get the most from them and ensure that your marketing campaigns don't fall behind the times.
Identify Marketing Trends
Identifying trends is a tricky task.
You have to stay on top of what's happening in your industry and track how customers respond to it.  
To identify trends, you must be up-to-date on the latest events and pay attention to smaller shifts in tone or approach. 
A good example of this was the evolution of Google+ from its original launch as a place for friends and family (aka the Circles) into its current image as a networking site for businesses (aka Communities). 
In addition to seeing which topics people are most interested in discussing, Google+ Communities lets businesses gather information about their audience—what they like, where they live, and so forth. 
The benefit for marketers? It makes finding new prospects easier than ever before.
Follow leaders
Understanding what's popular on social media is a way to get ahead of your competitors. Follow the leaders in your industry and find out what they're talking about. 
It might be a great new marketing technique or a way to reach more customers, but you won't know unless you keep up with social media trends. You can start by following influencers and brands already doing well in your field.
Look at what's popular on Instagram, Pinterest, Twitter, and Facebook.
The world is constantly changing, and marketing trends are no exception. It can be hard to stay on top of all the latest and greatest in marketing, but by following these tips you can do it without breaking a sweat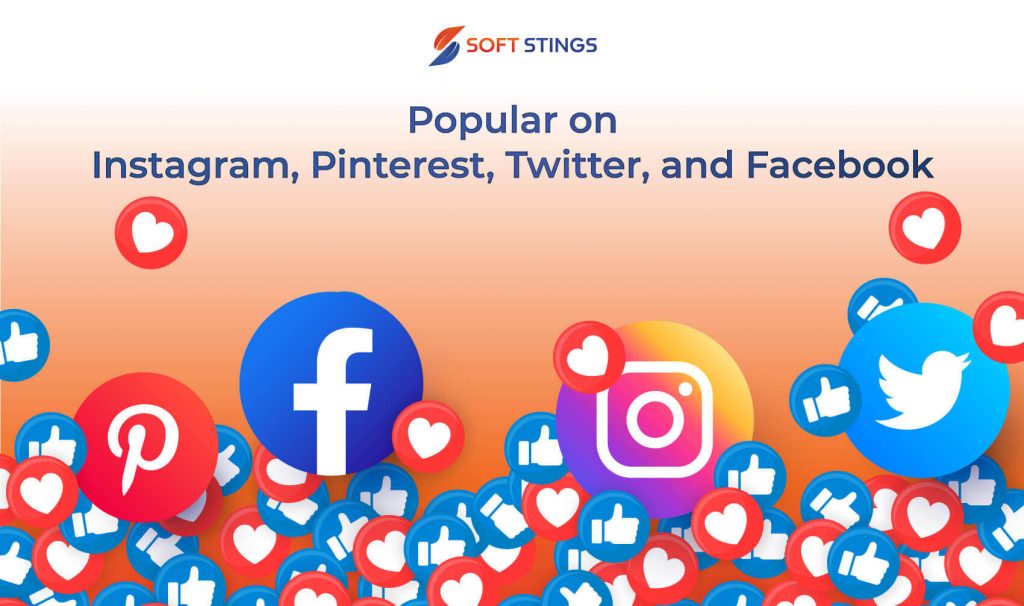 -Keep an eye on social media channels like Instagram, Pinterest, and Twitter for what people are talking about. 
-Sign up for newsletters from industry leaders like Ad Age and Forrester Research. They'll keep you updated with what's happening in your industry, so you'll know when it's time to get up to speed with new trends or change course entirely.
-Follow blogs specializing in your industry; they often post articles about marketing trends before anyone else. 
-Watch talks at conferences and events, such as the Cannes Lions International Festival of Creativity or the South by Southwest Interactive Conference. These speeches will give you a behind-the-scenes look into what's next for marketing. 
-Read books by some of today's leading thinkers in the field, like Scott Stratten (Unmarketing) or Seth Godin (Purple Cow). You'll pick up loads of inspiration and new ideas from these books.
Identify your marketing niche. Know what you do best.
Before starting your journey, you need to know who your customers are and what they want. Once you've identified your niche, it's time to find out what marketing trends are important in that niche. 
Social media is a best way to do this. You can also look at other companies in your industry and see what they're doing. 
When it comes to marketing trends, understanding the following things is crucial: 
– What type of content does your target audience like? 
– What social media platforms do they use? 
– Which devices do they prefer for browsing content? 
– What kind of messages resonate with them?
Be an information sponge.
It is important to keep up with other brands to stay ahead of the curve. Be an information sponge and study your competitors. Follow them on social media, read their newsletters, watch their commercials, and go through their website. 
This will help you identify trends early and prepare you for what's coming next. 
For example, while some marketers might focus on video marketing, others may have started incorporating live streaming into their strategy. You'll also see new forms of content emerge, like Instagram Stories or Facebook Live, that you may want to explore.
Implement tried-and-tested concepts
To build a comprehensive marketing strategy that incorporates tried-and-tested concepts while staying ahead of the curve, it's important to get input from different stakeholders within your company who are aware of upcoming marketing strategies. 
For example, if your company produces physical products, ask your manufacturing team about any changes they expect in distribution channels like e-commerce or brick-and-mortar retail stores; these changes could affect how customers discover and purchase your products.
Benchmark your marketing progress
To maintain a healthy business, monitoring your progress is a critical step. It would be best to benchmark your progress at least once every quarter. Benchmarking is a helpful way to see how you are doing and helps you identify where changes need to be made.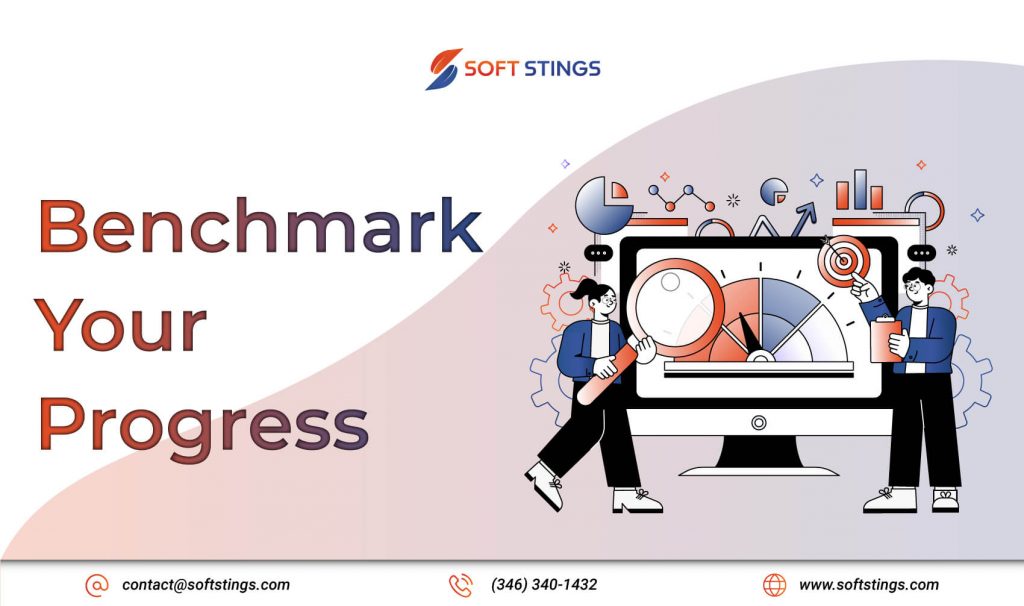 Benchmarking will also help you keep up with trends in marketing, which will help you stay on top of your competition. You should always know the current trends to make informed decisions about your marketing strategy and stay ahead of the curve. 
CONCLUSION
There are several ways marketers can stay on top of marketing trends. The easiest and most cost-effective way is by reading blogs and other websites that cover marketing topics, such as this one. 
The more time you spend reading about new developments in digital marketing, the better prepared you'll be when they happen.
Is that clear? If not, please leave your query in the space provided below.