Introduction
Marketers perform some advanced SEO techniques. You can follow the same general guidelines by reading until the end, covering the following aspects. 
Are you willing to put in a short time learning about advanced SEO techniques? We will cover basic Search Console usage for website owners so that you can track metrics on your own. Be sure to read:
The reason why submitting an XML sitemap is important from an advanced SEO techniques point of view.
Get tips on how to optimize your website's SEO by understanding what Google Search Console is.
    Discover usability and conversion factors for a large website with a plethora of pages.
Be the one to know about cool (free) plugins that do half of the work for seo service, and you don't need to code with PHP for that. 
Get the consultation from the best search engine optimization company right away to learn how to make your site rank higher. 
Quick Health Check of a Site
If you understand the term Search Console, you will find some important things by the end of this blog that a new website user needs to analyze as a beginner. 
Search Console dashboard tells many things for improving the site performance; the overview page is the quickest way to get a quick health check on your site. 
Here's a good way to use Search Console on a day-to-day and monthly basis. 
After you've signed up for Search Console, prepare to get updates about unusual events. You'll receive an email if a site experiences an unusual course of events. Also, in case if your site violates any of Google's search quality guidelines.
Every month, as a marketer, determine and perform a careful analysis of the page overview.
Do you know why page overview is so important?
Because best search engine optimization company get at a glance data to assess the site's health.
Why Making your Site Discoverable is Important?
Discoverability is possible by generating a sitemap for your WordPress website. You can generate WordPress sitemaps using a popular SEO plugin called Yoast SEO. 
If your site is on bootstrap, you need a free tool with a paid and trial version, SEO optimizer; you generate a URL, copy the link, and paste it into the Google search console to index the web page. 
If your website is a portfolio that you rarely update, a sitemap is not needed.
However, suppose you publish content on hundreds of thousands of pages (running an eCommerce website, for instance). In that case, a sitemap is still a great way to give information directly to Google.
Now that's an important part of SEO service.
Perform Competitive Research 
Studying the competitor from an SEO point of view is crucial to see who has dominated your niche and what strategies they have used. 
How new or old is this competitor? How many backlinks has your competitor managed to acquire? What's their website traffic monthly?
Best search engine optimization company performs the careful analysis of the metrics often allowing setting goals to see important niche patterns or spot interesting cases to explore further.
SEO Backlinks to Earn Solid Web Visibility
Identify a new competitor that gets a lot of organic traffic high authority backlinks to build solid web visibility. This competitor analysis helps us. 
When breaking down the activities for off-page SEO, digital marketers feel overwhelmed and unsure of their ability to address it. So break down those activities in a planner to reach out to community engagement platforms like Reddit and Quora.
Best practices indicate an approach to third-party websites for guest posting. An outreach blogger strategy for posting blogs and infographics is the best tactic to earn link equity from high-domain authority sites.
Monitor your Site's Behaviour
Not sure how to monitor your marketing efforts that were part of SEO service?
Check that you don't have any unusual dips in your click counts. For WordPress blogs, webmasters and front end developers use plugins that help us in dealing with the sitemap. 
It automatically keeps updating our sitemap file as we publish the new post. Thus, it meticulously eliminates the need to resubmit a new sitemap after publishing new articles.
Search engine bots can quickly discover web pages more effectively if the footer contains the sitemap.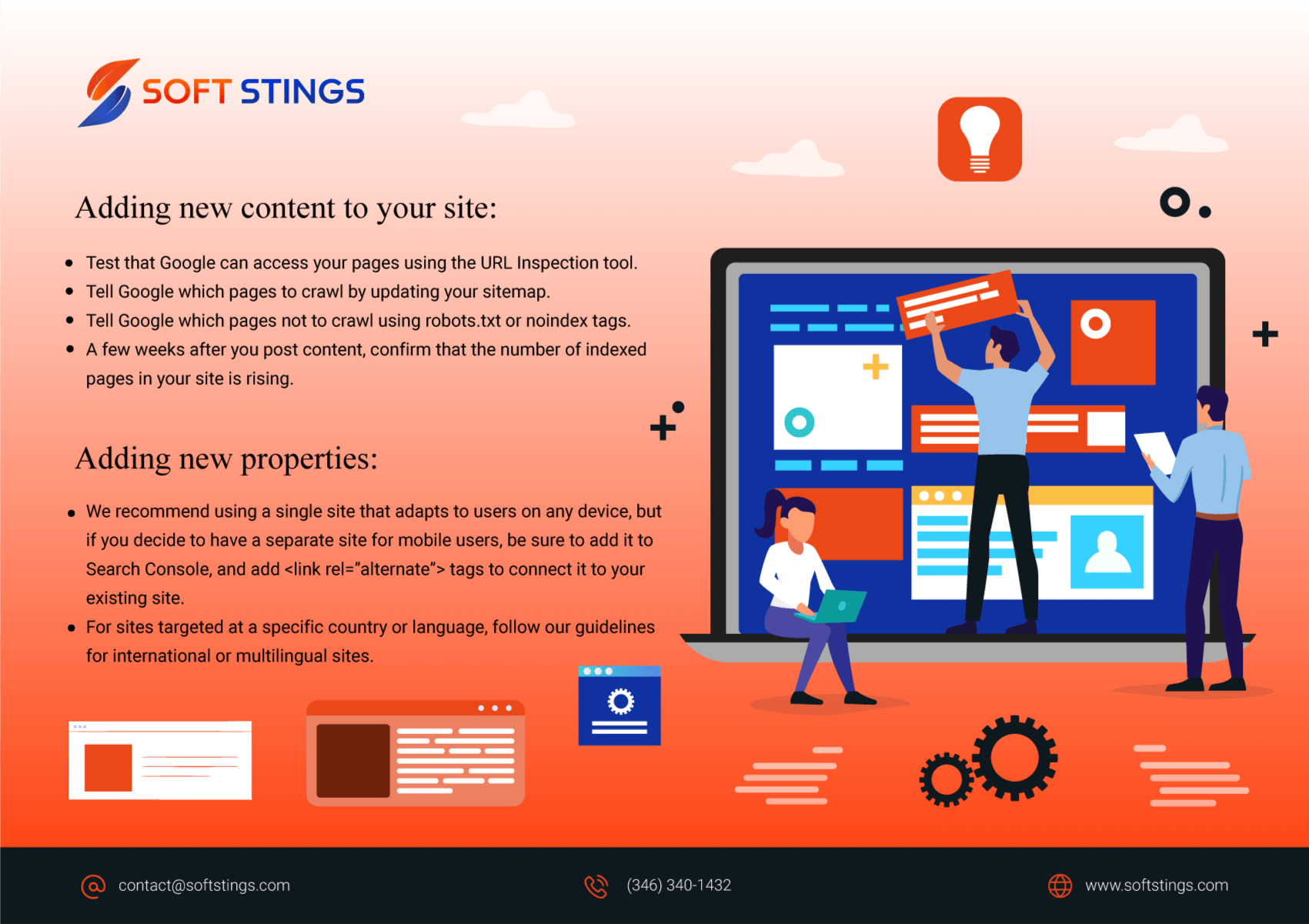 Boost Performance with SEO Service
Our agency has helped many business owners and SMB's making it incredibly easy to optimize on-page elements using WordPress site, to get stakeholders from a wide range of industries from 0 to many monthly page views.
On top of the ad campaigns, on-page optimization and off-page SEO, there is a lot that needs to be in place for getting customers into the funnel.
Our website has incredibly thorough and in-depth marketing and SEO blogs from where you get to learn so much about advanced SEO techniques. You can check some from here to get more information.
Need Any Help with SEO Audit?
Get step-by-step consultation + plans + strategy from our experts to perform the competitor analysis. Explore the blog section to stay updated about the current trends. Our consultation for website traffic covers all SEO topics, from beginner to advanced activities that we can perform for a website boost. Shoot us a consultancy call to get more details about advanced SEO techniques strategy. By choosing Soft Stings as your SEO consulting firm, you'll have your own small business SEO consultant to hold your hand throughout your SEO campaign.