You just purchased a domain yesterday. You are sorted with eCommerce hosting. You have just installed the theme of your choice. Obviously, your domain authority will be very less, But since you are interested in eCommerce sales, there are many things to execute to keep the site up and running from the ground up. From acquisition channel to payment gateway and all the way towards smooth customer journey to avoid card abandonment.
To understand domain authority, let us see what 1 to 100 numbers indicate. Domain authority ranks from 1 to 100. It depends upon many factors.
Yes, you read that right, factors are many and each of that is important.
Mostly links,  traffic,  session duration these are all the Signals. A website that has high domain authority has higher values are mostly near to 100. Since we have just started the website, there is no point in domain authority.
Let us explain and take towards the practical guide for your eCommerce sales store. By implementing these techniques and methodologies, you can quickly know the following aspects:  
Is WordPress good for eCommerce sales
How to sell your eCommerce business   
Here we will go with an essential step required for e-Commerce service.
Keyword Research Technique for e-Commerce Website Development
Put a little bit of research into keyword selection and on-page optimization. Look at Amazon's title; they are using the designer's name, a modifier keyword, the brand line.
By using the keyword explorer on Ahrefs, you can easily type in the seed keyword. Then, go to the "having same terms reports" in one of the popular structured data tool (Ahref). Another way is to analyze the competitor's top pages.
Now that you have a solid list of keywords, it's a good time to proceed further.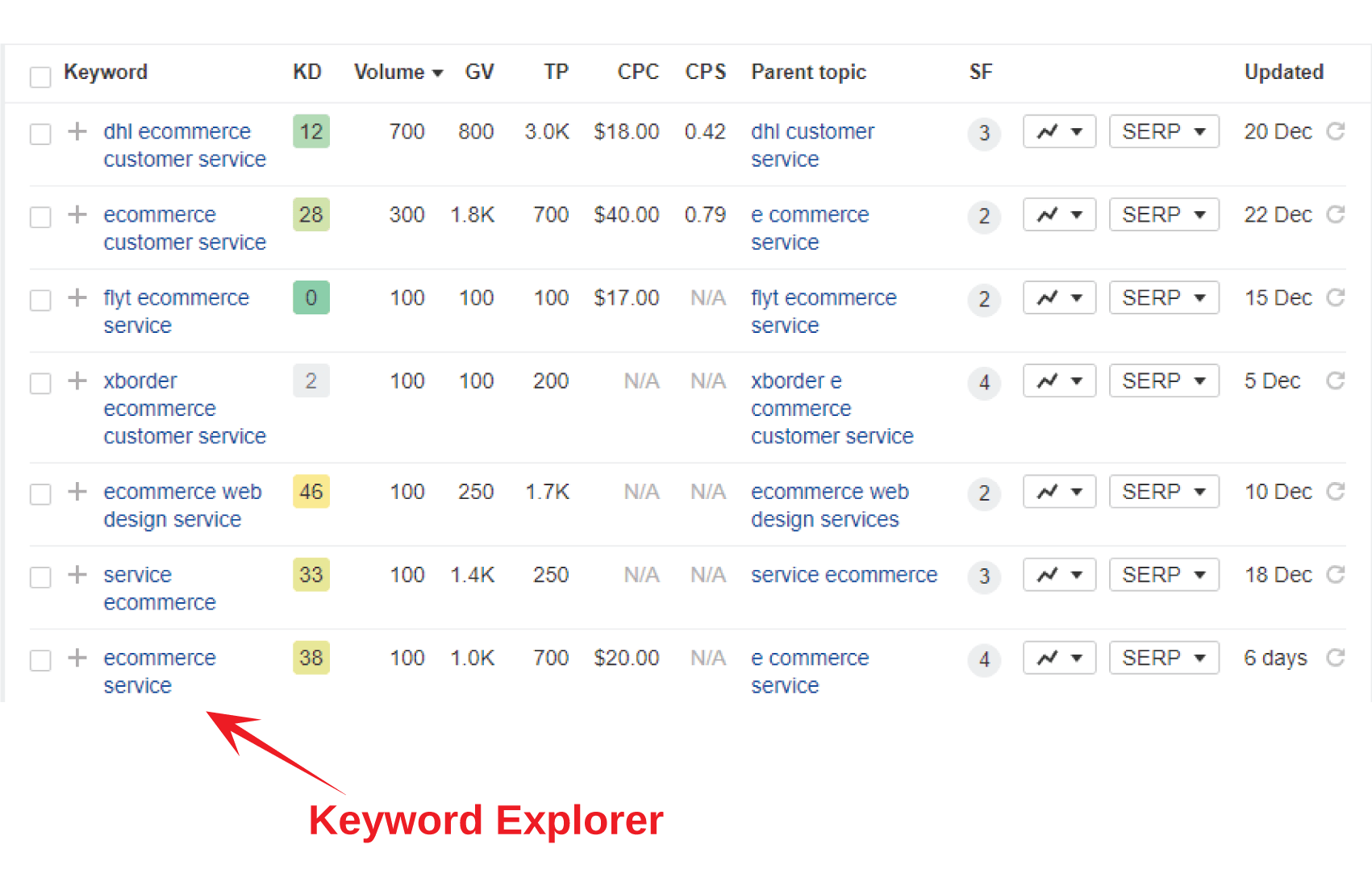 Optimize Titles, Descriptions, and Meta Title
With a fresh e-commerce website, you can rank on top. Now we have SEO On page and SEO off-page. This off-page SEO is increasing the domain authority. So on-page optimization has to be good.
So here in this blog, we will deal with how much product page optimization and how to deal with, and how much content you should write to target those keywords? What about the short URL. This is all we are going to discuss.

Install and Activate Yoast Plugin
Yoast Plugin guides in such a way that it gives a helpful suggestion. Yoast will help a lot.  It also has a premium version. You can try the free version as it is compatible with WordPress with 5 million active installations.

Clean & Short URLs
Suppose your URL/ filename appears to be very big like this one in this screenshot. You now see the title and description. This filename is too long.

We do off-page SEO for an eCommerce site the same way we do for service-based websites. As we create backlinks for target keywords, we can do it similarly for products.
You will see that e-Commerce websites have no content. So for that, we will have to mention things like benefits and how this product can help you. For products, hire someone who can write about the product—related to the product only.
Internal Links and Outbound Links
Outbound means, from your website to other websites. Use the proper keyword. The question is, why should I link to other sites? Why are we doing? We are doing for the crawlers. More internal links. One outbound link with (n) for internal links. Pro-tip is don't link back to your competitors.
Now right-click this product page to see the competitor.
Structure the Category Pages
For the parent categories, the goal first is to have easy-to-understand names to navigate the website rather than SEO. Sometimes categorization isn't going to be straightforward when retailing a variety of products. Hence, the e explanation should be the priority for the parent category, and SEO can fall into the sub-categories.
Writing Unique Product and Product Descriptions
Include Your Head keyword target in the descriptions. Sprinkle in long-tail variations and synonyms to build a semantic relationship with the head term. Make sure they are well written for visitors and readable. Tell visitors things that they actually want to know. Use user-generated data from product reviews to add further context.
Have a Schema Markup for your Ecommerce Website
Schema mark-up isn't a must, but it's certainly an excellent way to stand out in the SERP and increase CTR (Click-through rate). You can have your product pages show up in a search like this by adding schema markup. For implementation, users can seek help from Google's Schema markup helper, which makes an intimating task super helpful.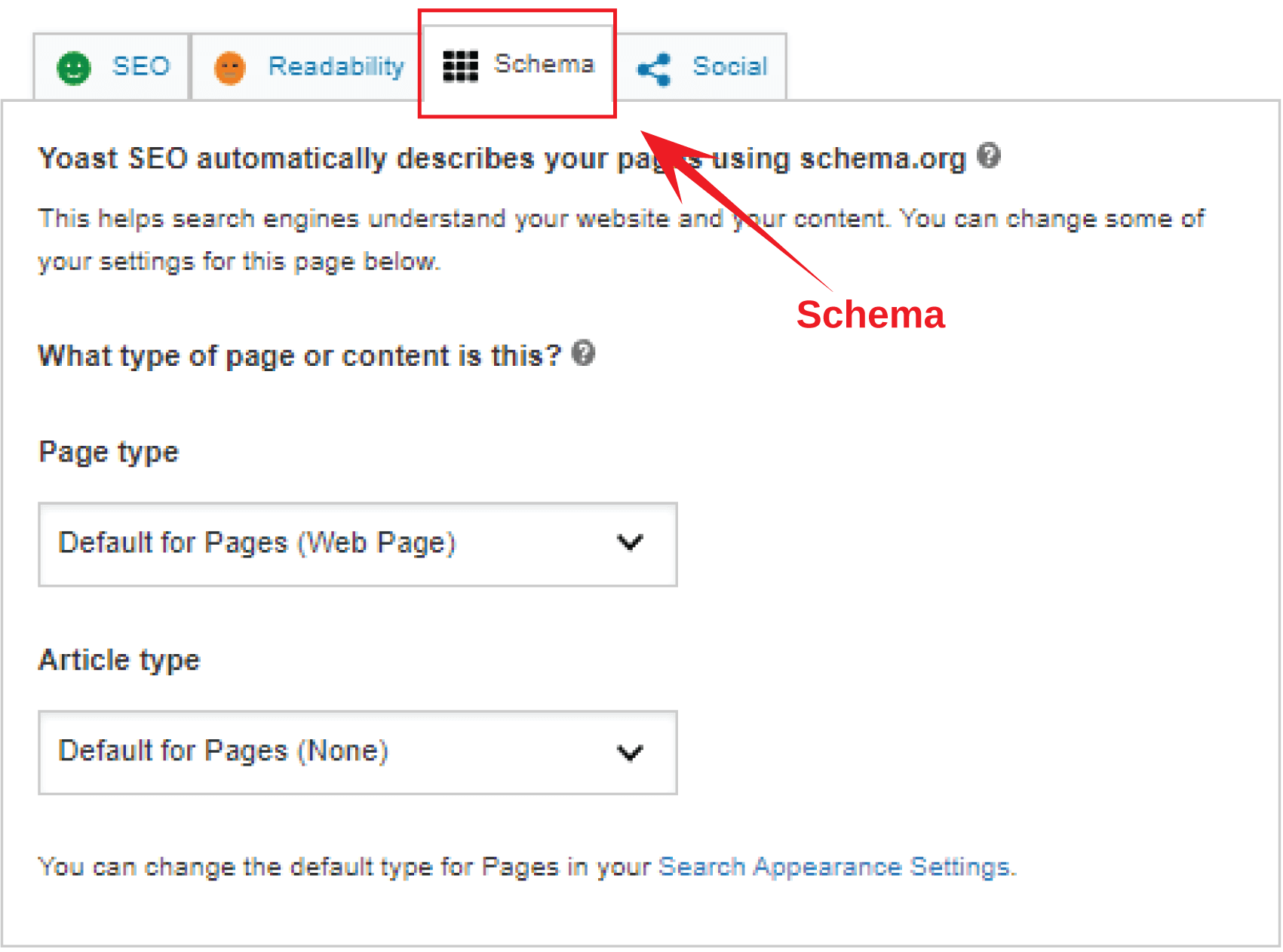 Faceted Navigation & Wasted Crawl Budget
It means adding parameters to the URL via filters that don't have semantic relationships. This leads to other issues like how link equity is distributed among other pages. This is why you set a canonical URL for different facets that you don't want to be indexed as a separate URL. You add no follow internal links on facets that you don't want to be followed. Many low-value add URLs can negatively affect a site's crawl budget, thus affecting the crawl budget.
Conclusion
Run Google ads. Begin with a minimum budget. Your e-Commerce SEO is directly related to designing. When developing an e-Commerce website, it is essential to keep in mind the general navigation of URL structures. Still, as an eCommerce sales store, you need to take special care with faceted navigation.
Do you need an agency to manage Shopify e-Commerce? You may have a consultation call with our eCommerce sales team to hop on discovery call.