This blog outlines different eras of the Internet, hybrid of today's online social experiences. How NFTs are already exploding and how Web3 Metaverse will change how we do marketing through communities and NFTs.
A lot of people are taking about metaverse, as a digital marketing consultant here is our take on two biggest Metaverse platforms, the Sandbox and Decentraland, and how you can buy limited number of plots on these lands. What is the vision of digital marketing companies to comprehend the Metaverse and our findings as a work of fiction? 
The users provide money to the creators and do not give data to any centralized source. Most of the concept of immersive experience and buying digital lands seems like a scam. Nobody thought that a time will come when people will buy virtual real estate.
Wait, how much are people spending? An investment of hundreds of billions of dollars.
Insane Amount of Money Close to $3 Million
A crypto company Group just bought land about the size of three tennis courts and paid with mana (a cryptocurrency). Another company paid $4.3 million for buying virtual land inside decentraland, which is another very popular Metaverse. So people are spending an insane amount of money on non-real and non-physical assets. That's how they are smashing records.
 Isn't it Infinite and Unlimited?
Not exactly. It's not infinite, and it's limited – like Bitcoin. Even though Bitcoin is a digital cryptocurrency, the Metaverse is a trillion-dollar market opportunity, challenging to wrap your head around to find the financial sense.
How are you Profitable?
When it comes to making money in Metaverse, buy and flip it to someone else who wants it to become profitable. That's the short-term strategy, but practical approach to making quick money.
But the long term strategy is to get a virtual land in a suitable location – it can someday be a place that becomes valuable. Many people might want to hand it there for various reasons—hosting festivals, concerts, playing video games, or other live virtual events.
Sounds like a Scam?
But the truth is a plot of land sold for 2.5 million dollars allows players to level up their characters, mine valuable resources, and ultimately make more money.
Where do you Buy this Land?
The first place is called Sandbox, with the creation of video games and NFTs. They partnered to raise $93 million in their first round of funding.
The second place is Decentraland, parcels of land – they just recently hosted a several-day music festival with over 80 artists.
Own your Assets and Communities and Build for the Future
Having a trusted source to help you understand will be invaluable for those who want to equip themselves with emerging technologies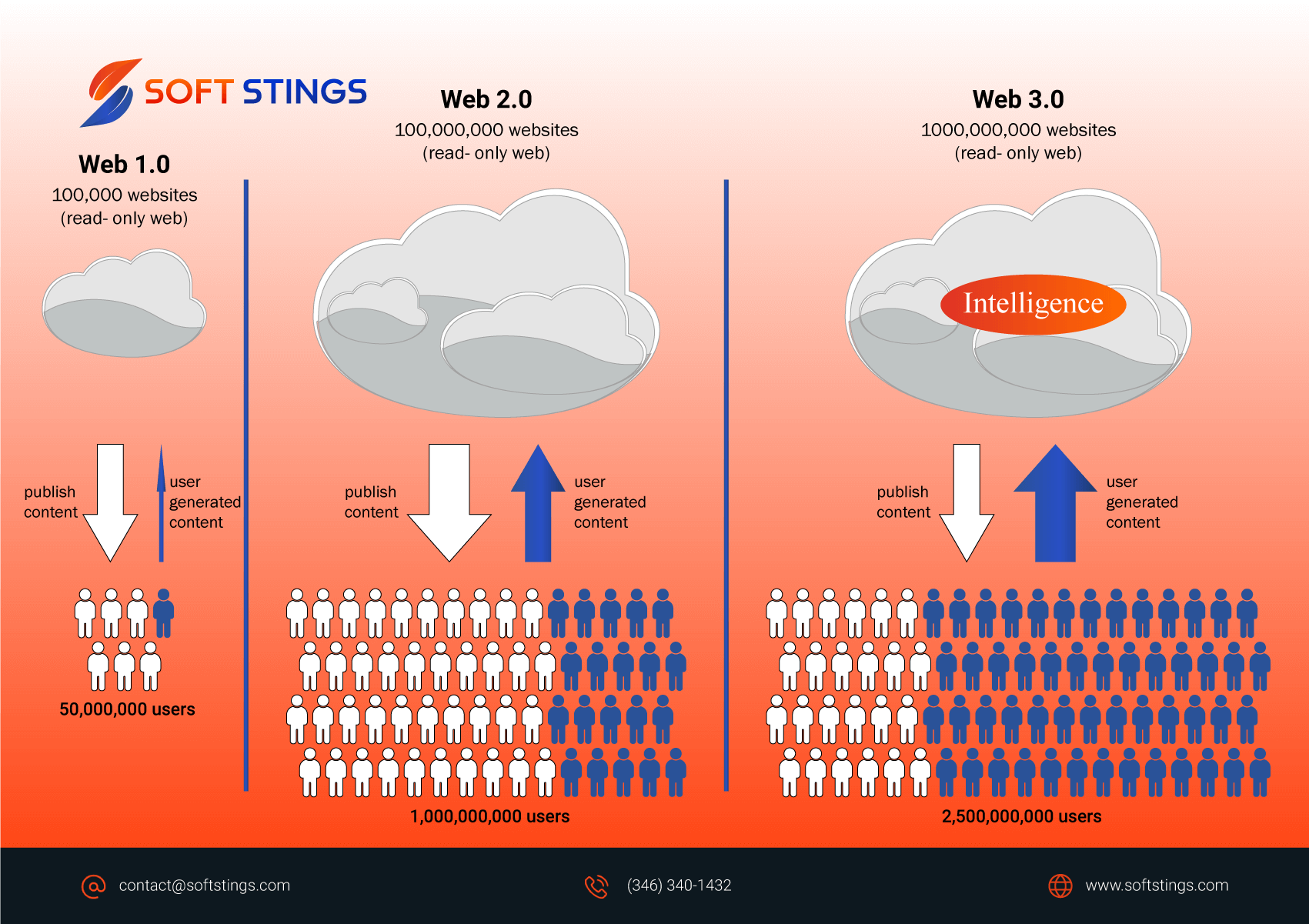 The Virtual Lands for Hosting Parties
Sold for billions of dollars, these lands can be put to use, like hosting parties but also can be used to earn an income by renting them out monthly or hosting NFT art galleries.
How to Buy Land for Virtual Investment?
The first step is to go to the Marketplace for the virtual land you want to purchase. These are the steps you can take to decide how to buy land. After browsing through available plots of digital assets, do the following steps to process the purchase.
After signing up at the Decentraland Marketplace,
You click on 'Parcels and Estates'
Then on 'View All.'
Once the selection has been made,
You can check it's the price
Details of the plot and its owner.
Click 'Buy' for the first virtual plot.
The wallet needs to have enough Ethereum to make the purchase.
Your wallet will need to be connected to your account.
Find it in the 'Collectibles' tab in MetMask wallet.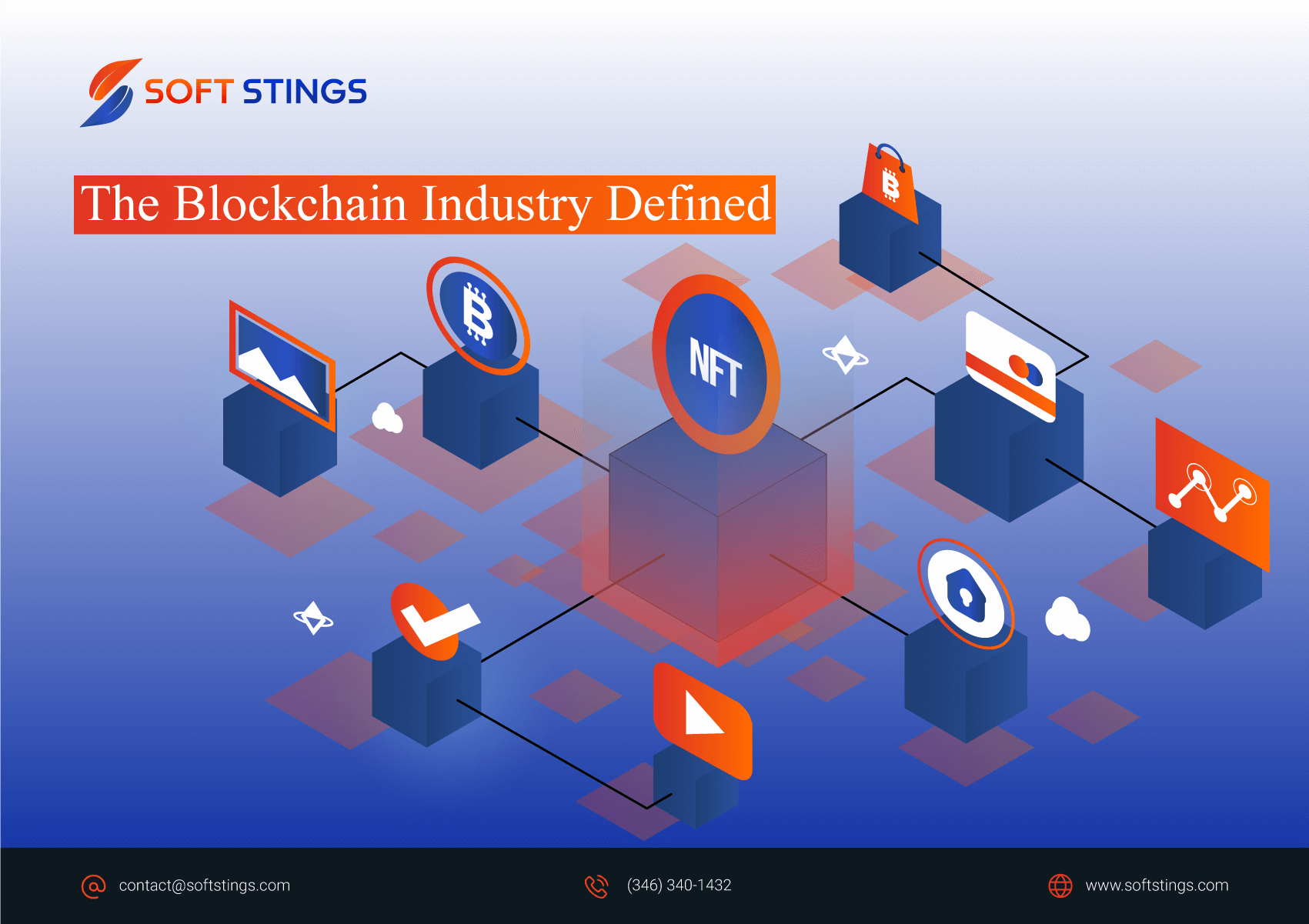 What is NFT Virtual Land?
Therefore, the virtual property can represent a non-fungible token (NFT) that represents ownership of a specific piece of land in the Metaverse. On a virtual property land, you can see your neighboring areas and proximity to famous places when browsing for available plots. There are many activities and events that we can do with virtual lands like we do with physical lands. You can host events, lease the land, and perform live events. So this land has real-world practical applications. Snoop dog partnered with Sandbox to build a real mansion to house his nft collection. People can go up to it and walk through it, interact with him, and he'll put concerts for them, and you can buy land all around his mansion.
Community Managers of Digital Assets
The talk about community managers is growing because community managers from NFTs space are different from community managers in the marketing world. If we look at the ones that we have for NFTs, the modern-day community managers are 20 years older, so they understand the world of gaming. They know the world of discord where a lot of NFTs projects are hosted and are hosted hanging out on Twitter. So they know what's going on in the world of NFTs. Facebook community managers are different from the ones that understand the NFT space. Therefore, hanging out in the community. The best moderators can be found in hanging out in the discords, looking at what the mods are looking at, and starting to engage with them.
Conclusion
Mark Zuckerberg
introduced Metaverse. Spent billions into it to bring an immersive experience to help people connect, find communities, and grow businesses through Metaverse. Let's look at the Ghana, which is a country of South Africa. When Video games in block chain by a player in Ghana can earn much more. By playing the video game on the block chain, you can acquire something called SLP smooth love potion, which has real value behind it. Block chain is changing lives all around the world. It's essential to understand how this land integrates into these video games; where these game developers create these plots of land as NFTS for players. The lands at virtual space lunacia sold at 2.5 million dollars. Sometimes it's a genesis land, allowing players to make between $140 to $420 a month. A great way to increase the living wage spectrum. Our next blog we'll cover how you can create virtual museums and galleries to display their NFTs.Web1, Web2 and
what Web3 Metaverse
is. How do you plan to adapt your marketing to Web3 with
various types of digital marketing
with platforms that give power back to the creators?