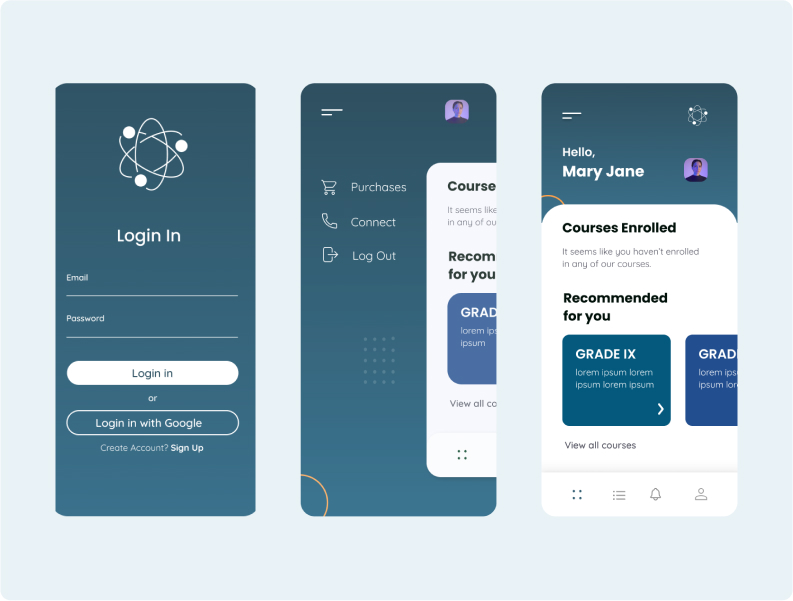 10

January
Education
We built an LMS for a local Physics teacher who wanted cross-platform application. The client basically wanted a Learning management system that could allow students to have access to the curriculum with a responsive mobile learning support and intuitive user interface. LMS metrics give you the opportunity to monitor online learner performance and gauge the effectiveness of your online curriculum.
The Challenge
The client wanted a centralized learning materials with flexible reporting and analytics. The challenge was e-learning with a tracking features, including responsive design or native mobile app, learners can participate in training from any location using whatever device they do they own.
Solutions
The development team integrated the following features. LMS integrations. Data tracking, personalized user experience, offline learning trackers, automated alerts and notifications. Now that LMS helps monitor students' progress and performance in the course. It has an in-built feature that keeps track of their records, grades, submissions, and engagement with the course. Likewise, it collates important files and documents shared by the students in the platform.