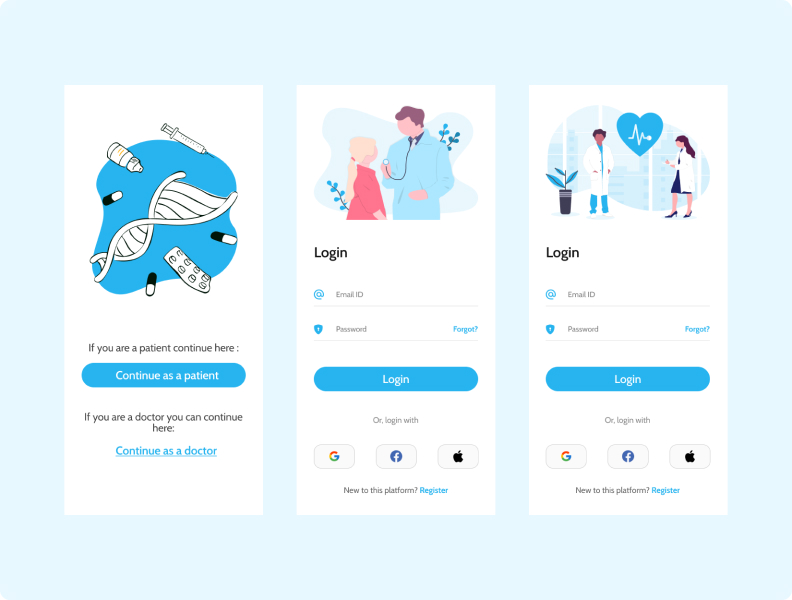 10

January
Healthcare
We created this app for Patients with Down syndrome.It isapp prototype for young communicators, their families and speech and language therapist.See and learn teaching programs are designed to help children with Down syndrome learn early language, reading, speech, and number and memory skills. This app help putting 2 sounds together to saying words – three steps – based on order that initial sounds usually mastered but used based on individual child's sounds.
The Problem
The See and Learn teaching programs support development in four key areas – speech, language and reading, number and memory skills – through the early years and into primary school. They are designed to meet the additional learning needs of children with Down syndrome with practical, developmentally appropriate and individualized teaching activities.
Solutions
Our team designed the user interface having a scheduling tool and timer are particularly useful features; not needing to leave the app for such features is a real plus point. Being unable to communicate basic wants and needs can be extremely frustrating and can lead to heightened anxiety and in some cases negative behavior. The UI of this Down syndrome app provides visual support to aid communication and minimize frustrations.