 Digital Marketing

Digital Marketing Agency for Evolving your Idea Into a Successful Launch Graphic Design

Analysis, Planning, UI / UX Design and Launch with Team of Experts App Development

App Development from Market Research, Testing, Deployment & Support ❮
❯
Digital Marketing Agency
You get real-time analysis with our top marketers on how your website is performing. Subsequently, we explore what your pipeline looks like and what your competitors are up to with a digital marketing agency. Moreover, discover what opportunities exist in your industry with local SEO. In addition, Soft Stings with expert online marketing team drives successful results from organic, local SEO marketing for increasing the authority of sites. This is critical for local seo marketing company to bring visibility on higher search engine rankings. Once, we identify the problem, then we focus on-page SEO and backlinks for your site. At Soft stings, we leverage web development and digital marketing.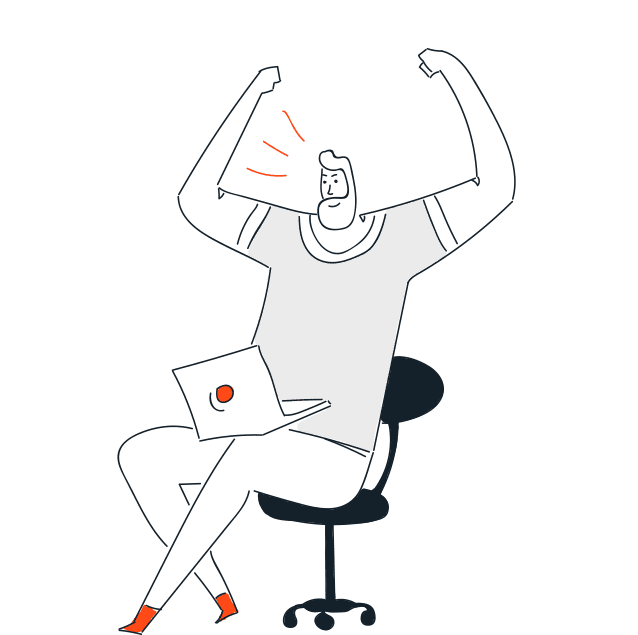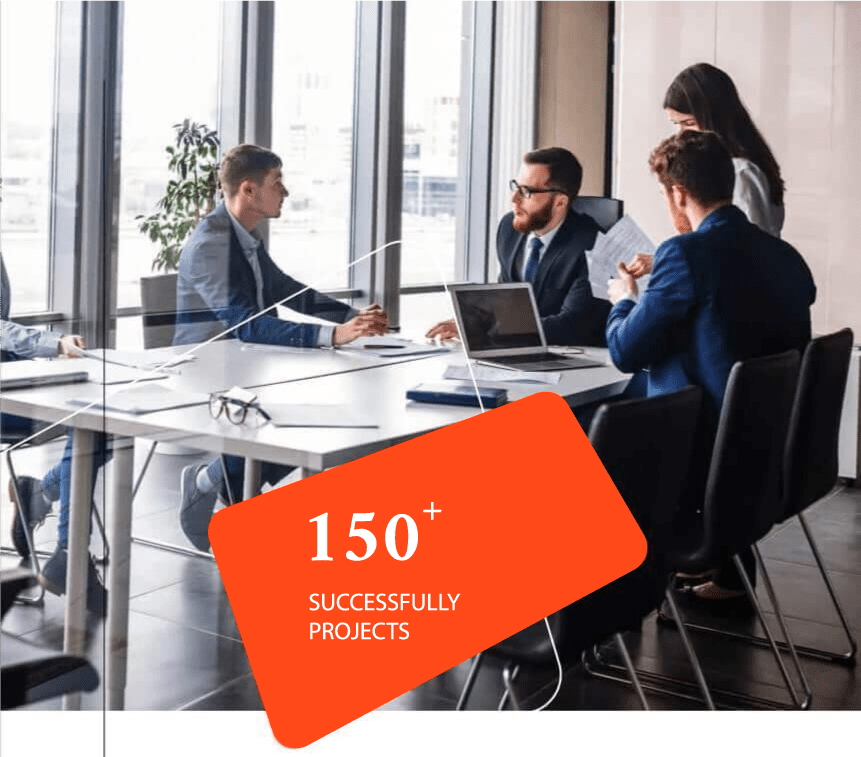 Why Choose Soft Stings As Your
Digital Marketing Agency?
Maybe you're new to the world of digital, and you're not sure where to start? Not getting the results you're seeing without the help of a digital marketer? Soft Stings Internet Marketing Agency is a full-service digital marketing agency and mobile app development company. Get more leads with best apps with Soft Stings.

If that sounds like you, we are here to help with digital marketing and web development. In, addition, we advise which search engine you'll need and which mix of channels you're going to need to succeed. Simply put, we audit your current SEO strategy to find the gaps you'll need to take into account.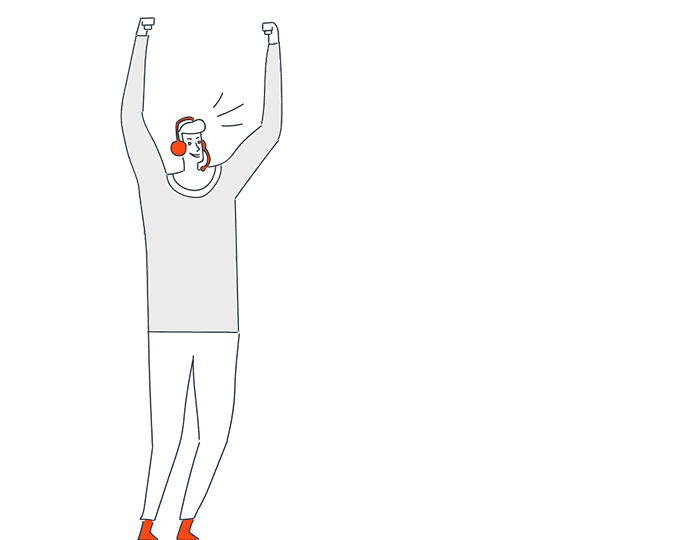 Ready to Talk?
If you don't have a website, we are here to help you. We let businesses grow with our tech solutions and modern-day platforms for a great user experience. Call now to know more about the pricing plans.
How does Digital Marketing add Value?
Our marketers put together a comprehensive marketing plan including SEO and SEM service after development tailored around your growth plans. Also, we ensure you have the right team (in-house) to help you with traffic and more organic leads. That being said, if you want eCommerce marketing we offer automated emails to remind users of their abandoned carts. It prompts a busy customer to return to your site and complete the purchase. Our digital marketing agency has partnered with some of the influential brands as their product marketer. That is why we are looking forward to helping you too! If you'd like to know more, talk to our consultant to learn more about solutions for digital marketing. Call us to discuss marketing budgets, defined pricing options to choose from marketing and a lot more you can learn about our digital marketing agency.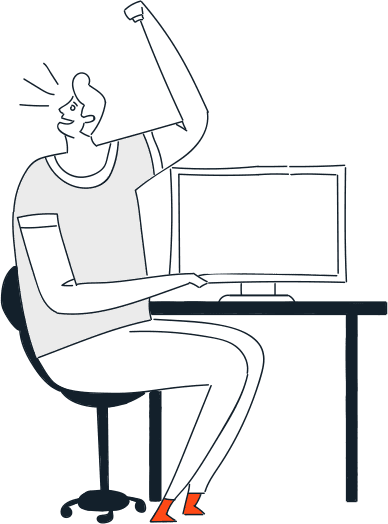 _ TESTIMONIALS _
What People Say
I have used the service of app development by Soft Stings. They have been professional, comprehensive and competent throughout the process of our working together.
Soft Stings comes highly recommended. They're a pleasure to work with. Our website's traffic has increased as a result of their SEO programme.
Soft Stings is quite responsive, and they designed the best website for us. It's a best web design firm with a lot of ability.
READ OUR BLOG _
Featured News and Insights