Hire digital marketer for Google Analytics, managing bounce rate,
time on page & conversions. Contact us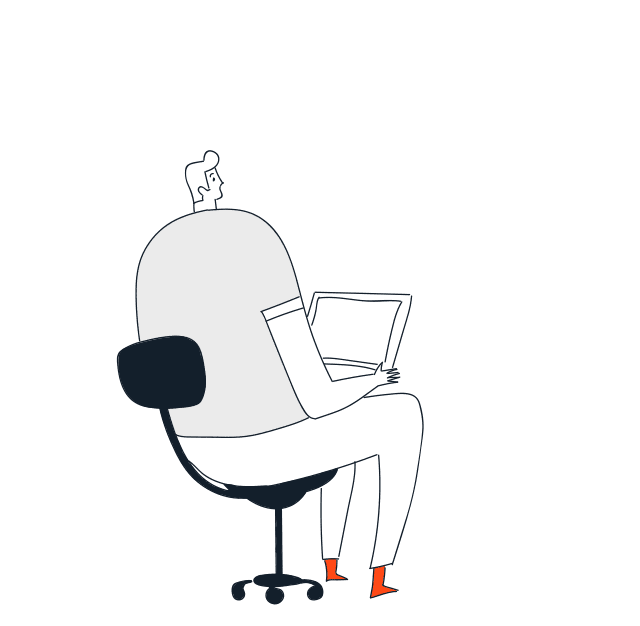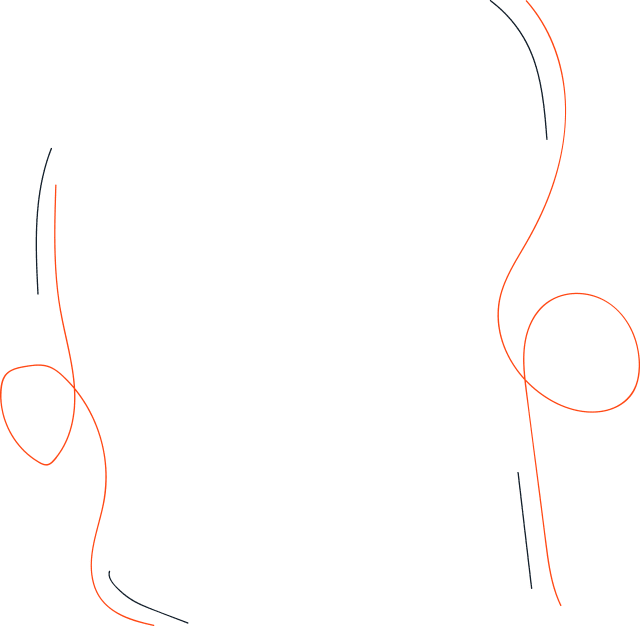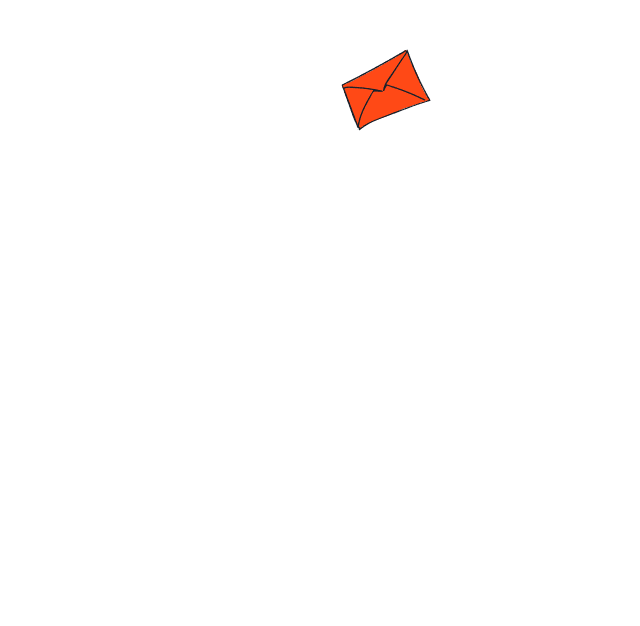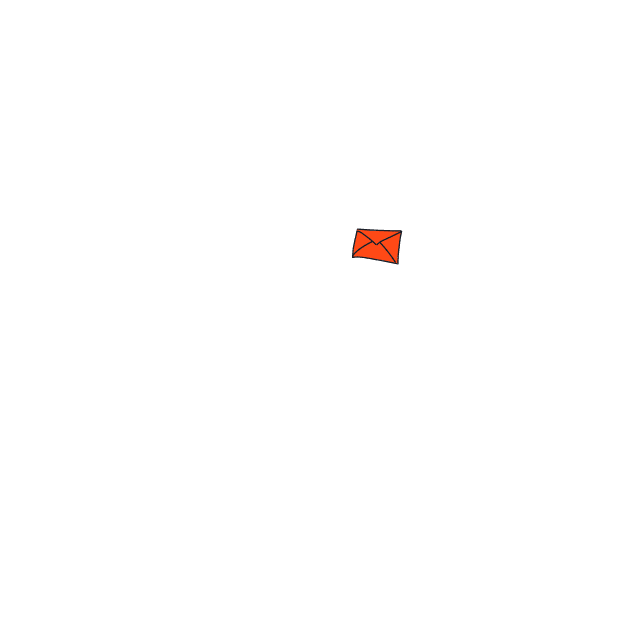 Soft Stings a digital marketing firm has the best service in application developments and other service which are reliable, scalable, and with industry-specific experience. With technological expertise and trending tactics to complete your project, we are here for your assistance and your best partner.
Your email address will not be published. Required fields are marked *