Hire Soft Stings as your digital marketing firm. With the rise in average time spent on social media & networking app for communication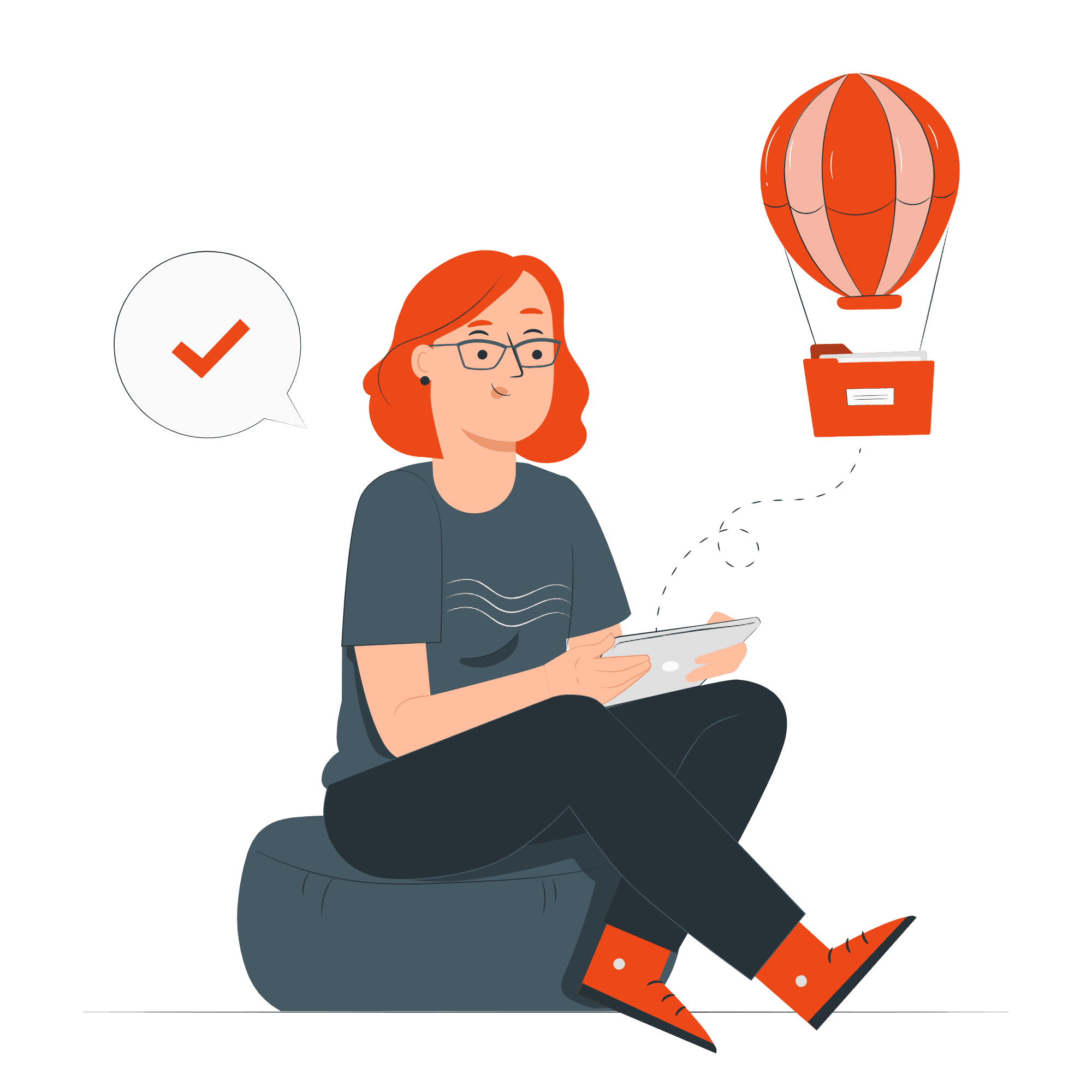 Brand Manager for Social Media
We work across time zones to help SMEs and investors. How? By ranking their product store on global marketplace with PPC strategies. This outperforms their competitors. At Soft Stings, our teams create and build adaptable, intuitive websites for our clients catering to SME's by combining data research. Furthermore, with creativity, SEO methods, and sponsored marketing under one digital roof. In summation, marketing experts create new revenue streams. Book a call to explore unrivalled chances for business growth for efficient reputation brand management.
Our agency offer a comprehensive range of marketing, development, and design service. Soft Stings is a full-service digital marketing business. Search engine optimization (SEO), pay-per-click (PPC), and other digital marketing service increase traffic. Subsequently increase page rank on SERP. Additionally, you get professionals in custom web development. Book a consultation call for ecommerce and B2B businesses.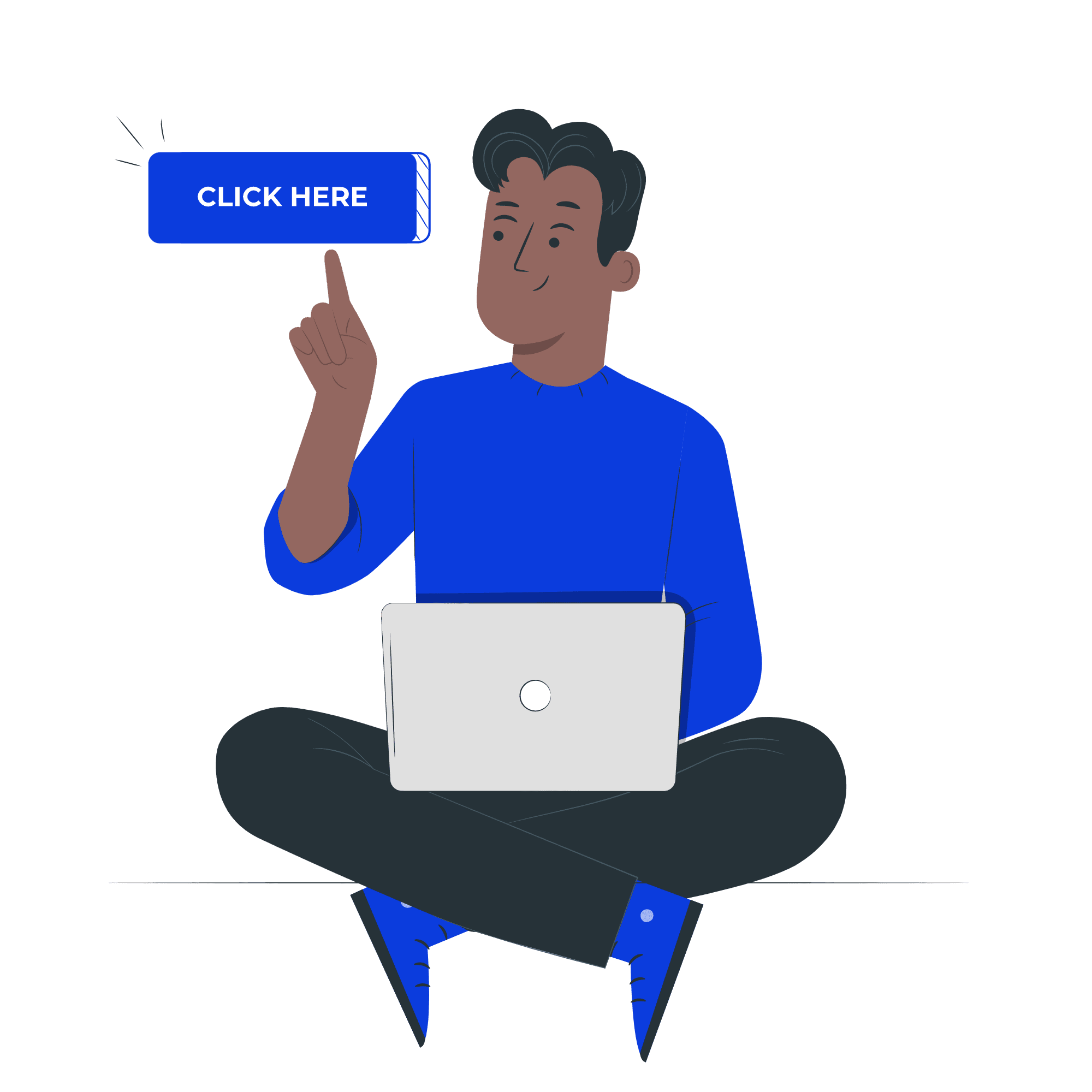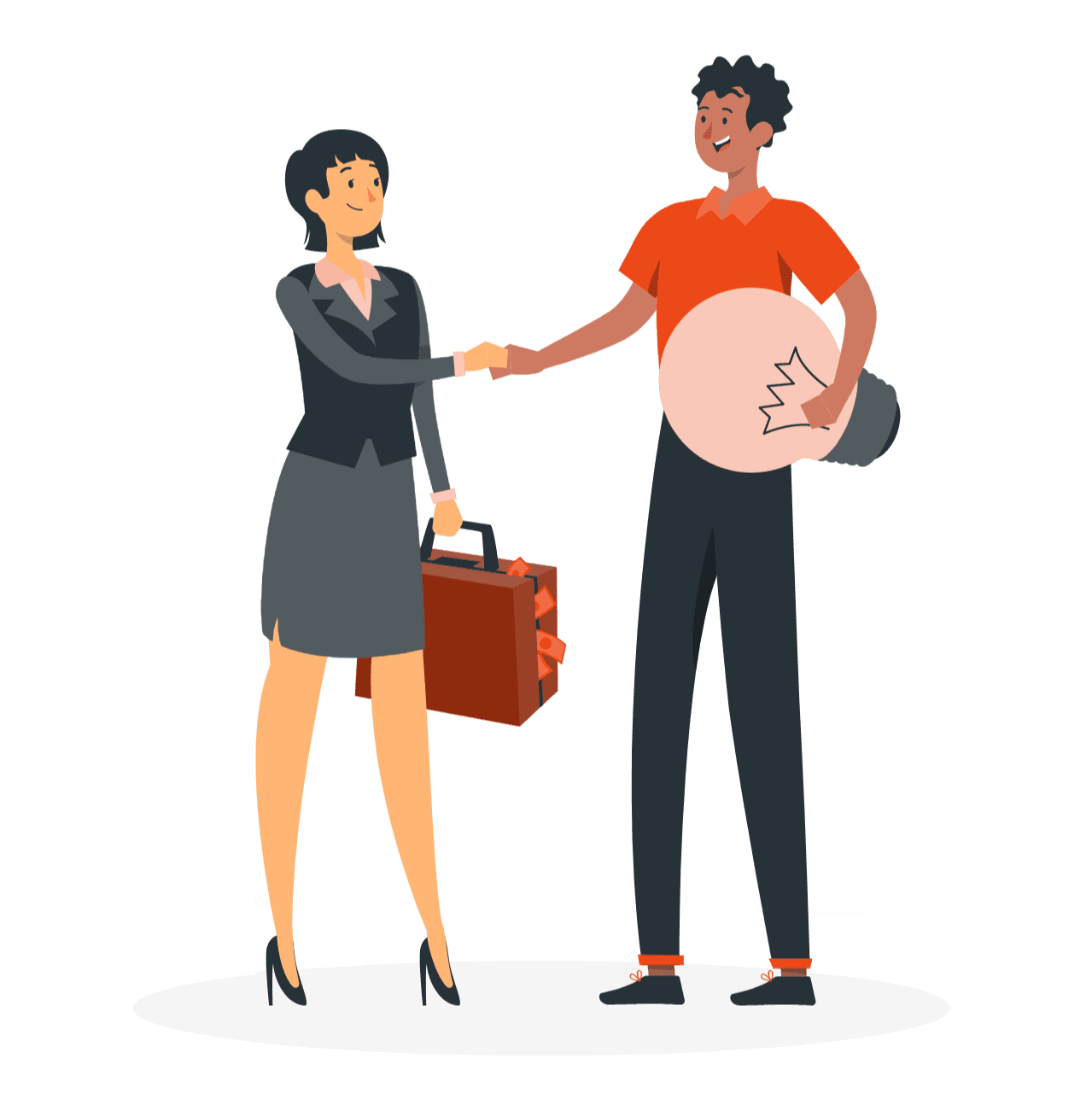 Digital marketing experts in our agency have a combined experience with broad scope projects. Here, digital marketers have worked with a variety of industries, each with its own set of objectives. As a result, we recognize that you and your company have unique requirements. We'll learn about your business objectives, custom web page requirements. Followed by a customer journey to understand your project scope, and develop a digital marketing strategy. Your digital marketing strategy will be linked to SMART goals.
Marketing Collateral & Branding Support
The Soft Stings marketing team is updated with latest trends of internet marketing. Drupal, wordpress and MySQL technologies to stay competitive. In order to keep businesses, clients, and organizations increase their net revenues, we perform digital marketing and SEO service.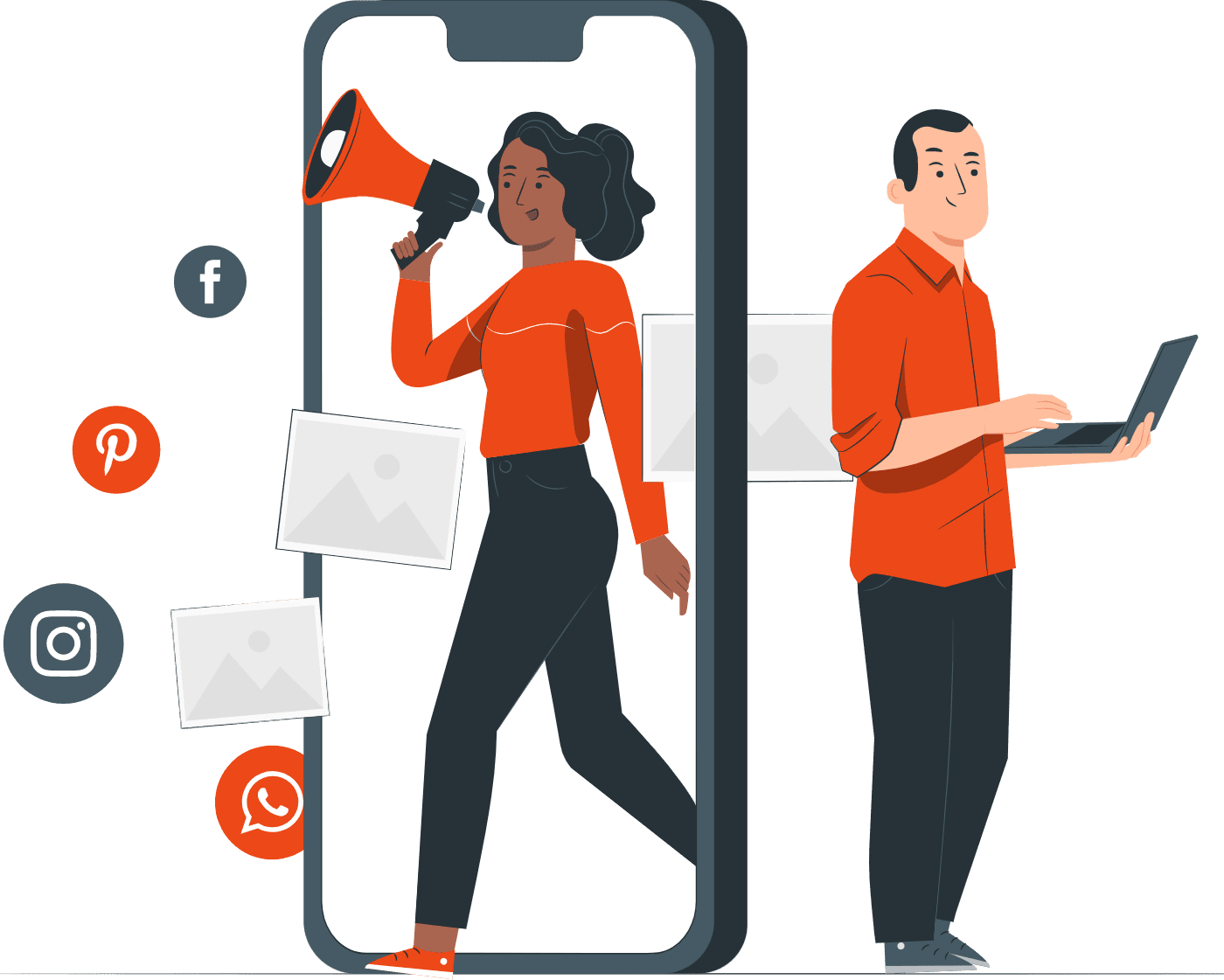 Every Business Needs Digital Marketing
Our team offers organic marketing which comprises social media marketing, blog posts, guest posts, etc. It drives you traffic without spending money directly on paid ads. Whereas, inorganic Marketing involves paid ads on Youtube, Google ads, or on any social media platform. Paid ads give you instant results. Marketers pivot and adjust your campaigns in a way that is most beneficial to you.