The Marketing Cloud by Salesforce gives marketers the power to connect with customers, partners, and employees in ways they couldn't before. With social marketing and engagement, location-based marketing and targeting, marketing analytics, the ability to integrate your website with your CRM, and much more, Marketing Cloud provides some of the most robust solutions available.
So how can you unlock its power? And what does "partnership" mean in this context?
Read on to clarify your queries.
Digital marketing is no longer about getting the word out.
This is where the Marketing Cloud comes in. The Marketing Cloud provides the most sophisticated digital marketing platform designed for marketers. It works with them instead of the other way around. As a result, it's as close as you can get to a one-stop shop for every aspect of your online marketing strategy.
It all starts with knowing who you are and how you want people to see you—and then using Marketing Cloud's powerful tools to do just that.
Digital marketing tools need to be integrated.
Creating an integrated marketing system that is completely tailored to your business goals can be a daunting process. Luckily, with the help of Marketing Cloud and its partners, you can get started on a customized marketing plan in no time.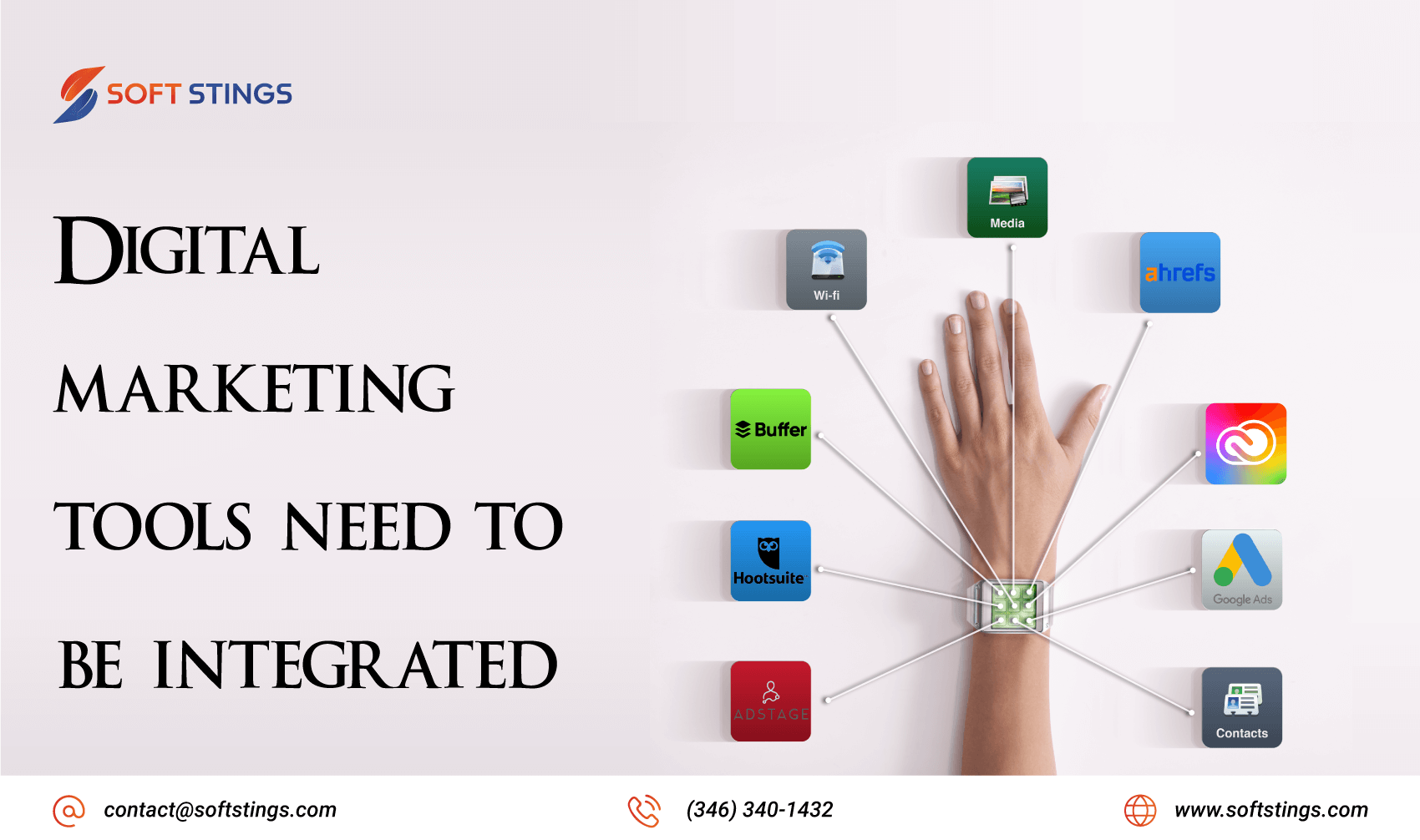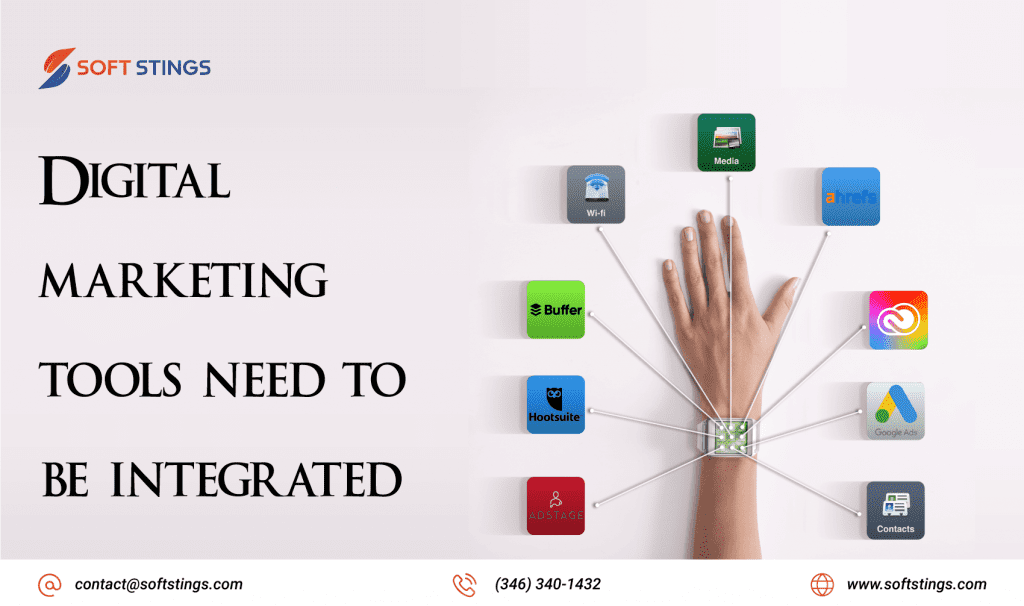 -The first step is to learn about your customers and their needs, which Marketing Cloud offers through its detailed customer data collection tools.
Next, find out what channels best suit your needs and how to distribute content effectively.
-Finally, take advantage of all the integrations Marketing Cloud offers! These integrations make it easy to import data from one tool into another without re-entering it.
Marketing clouds have evolved.
The marketing cloud is a new trend in technology that's revolutionizing how businesses operate. Marketing clouds have evolved into a core service-based model that combines the power of social, mobile, analytics, and email automation with the power of publishing.
The result? Increased business efficiency and engagement. At heart, a true marketing cloud is an integrated set of applications and services that connect people, data, and devices for the ultimate goal of increasing customer engagement.
It integrates social media management (Twitter, Facebook) with website optimization (Google Analytics), email campaigns (ExactTarget), and CRM capabilities (Salesforce).
What this means for your company is more engaged customers use your products/services more often because they're getting relevant offers via their preferred channels.
Now you can offer them discounts based on their purchase history or provide content specific to their interests–and do it all from one platform!
The marketing cloud enables effective data management.
The first component in the marketing cloud is analytics, which provides rich insights into customer behavior. Once you've identified what your customers need or want, you can use the other five components of the marketing cloud to send targeted ads or messages across multiple channels like email, social media, and display ads.
In this way, you'll be able to generate an effective return on investment for your company. It also reduces waste by eliminating overlapping activities that would otherwise happen if every department had its system.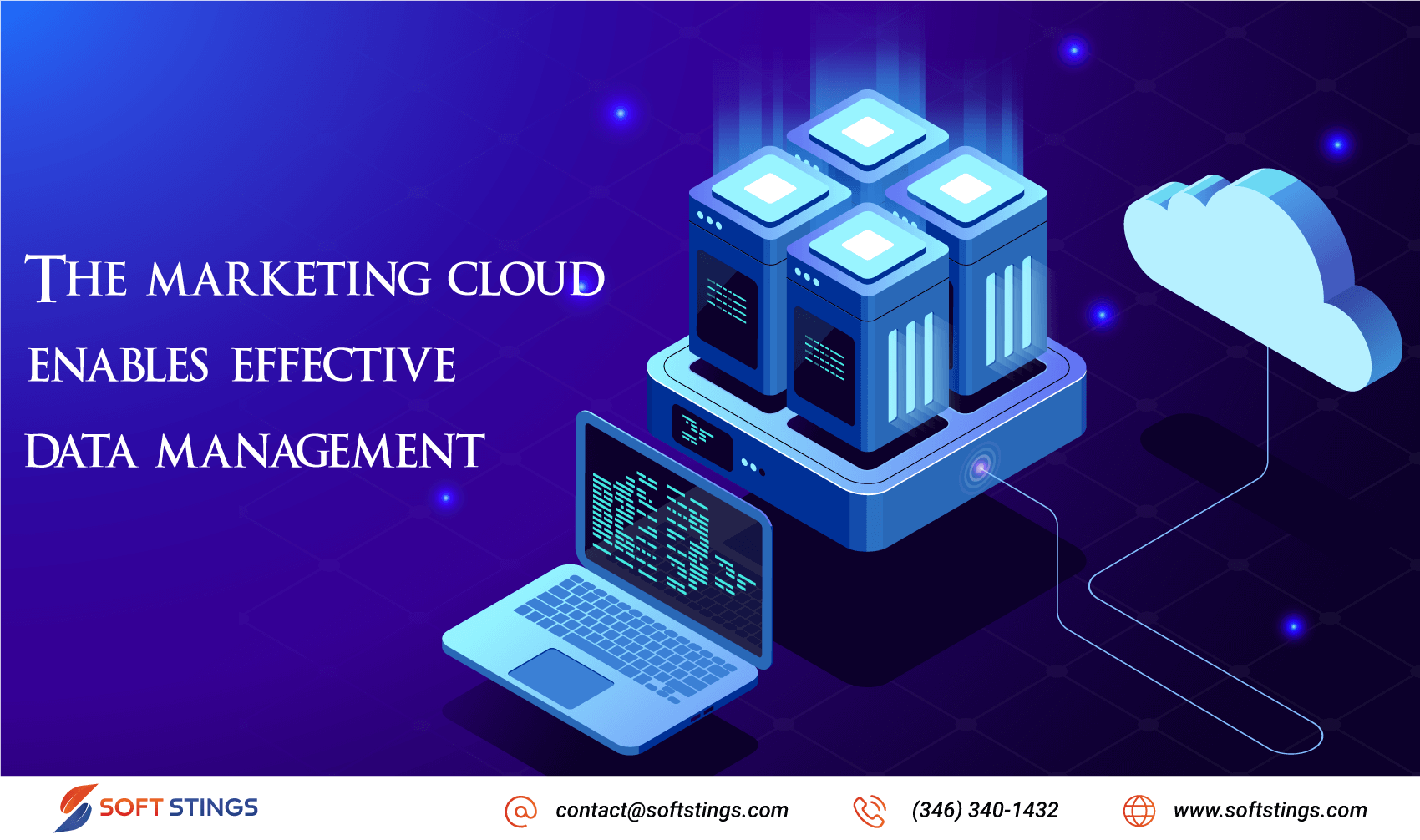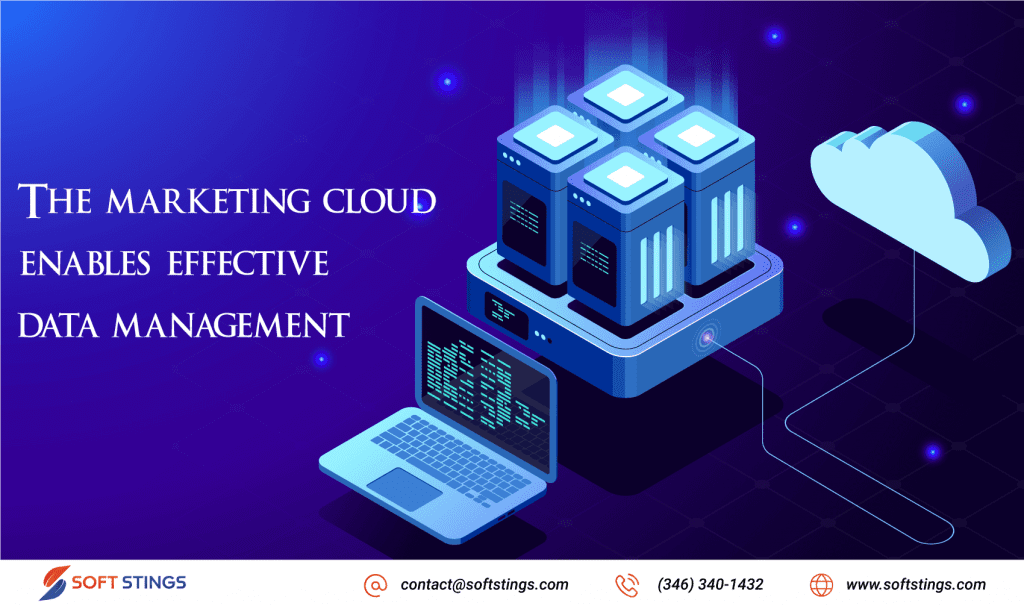 The marketing cloud enables all kinds of companies, from Fortune 500 to small-to-medium businesses, with a much wider variety of service offerings than just one type.
Especially, it works best when you have a business partner that can help make sure all the pieces fit together seamlessly.
Suppose you're looking for such a partner. In that case, our business will work with you one-on-one so that we can map out your specific needs before recommending appropriate solutions for success.
Leveraging your resources for optimal outcomes
At first, marketing can seem like a daunting task. However, with the right tools and knowledge, it can become manageable. For businesses seeking growth and expansion, the Marketing Cloud offers many solutions to help you unlock your business potential.
One of these solutions is the partnership program, which offers no-cost access for qualifying organizations that meet certain criteria.
By partnering with Adobe Marketing Cloud, organizations can utilize customized programs such as live webinars and videos on demand that offer insights into topics such as social media marketing or content marketing.
This program also provides access to exclusive resources such as a monthly email newsletter with the most effective tips on using Adobe Marketing products. In addition, the partnership program connects you with a dedicated partner from Adobe who will provide product demonstrations, expert advice, and best practices. These partners will assist in helping navigate the various applications so businesses can reach their full potential.
The foundation of the partnership program is built upon collaborative efforts in learning new strategies and techniques. In this environment, individuals gain invaluable skills by sharing best practices with their peers. Therefore, it's important for people working in digital marketing to stay up-to-date on current trends and develop new skill sets through training offered by companies like Adobe.
Qualifying organizations must be non-profits or schools/universities with annual revenue of under $1 million or 250 employees or less.
Selecting the best marketing cloud partner
The best marketing cloud partner will be the one that can meet your needs and budget. Before selecting a marketing cloud partner, you must ask yourself a series of questions.
What service features do I need?
Is the company knowledgeable in my industry?
Will they integrate with other systems I use?
Can they help me customize marketing campaigns for my business?
When should we start?
Marketing cloud partners can work with you anytime, from ideation to deployment. All partnerships are customized based on what you need and when you need them.
If you have an idea for a campaign but don't have time to execute it yourself, consider working with a marketing cloud partner who can create the perfect campaign for you—all within your time constraints!
What does it cost?
Pricing plans vary depending on what type of partnership you choose. They also depend on whether or not services like integrations, account management, and customer success teams are included in the plan. Some companies even offer free trials so customers can get acquainted before deciding which service would work best for their organization!
Final Words
We hope you now understand partner shipping and the marketing cloud better.
If you have any queries, leave them in the comment section below; we would love to hear your thoughts on them.
Contact us today so we can learn about your business goals and develop a personalized plan that will lead you to success!