You have selected an awesome theme, uploaded the assets, applied forms where necessary, submitted your site map to Google, structured the pages and used focused keywords. You have applied banners on web pages, reduced the unused JavaScript and improved the site speed also from GT metrics. Essentially, basic steps you have covered. Now you are waiting for the domain rating to improve.
But how do you do that? For that we are going to discuss some of the things that increase the site traffic. Let's start what recommendations play role in better performance in search engines.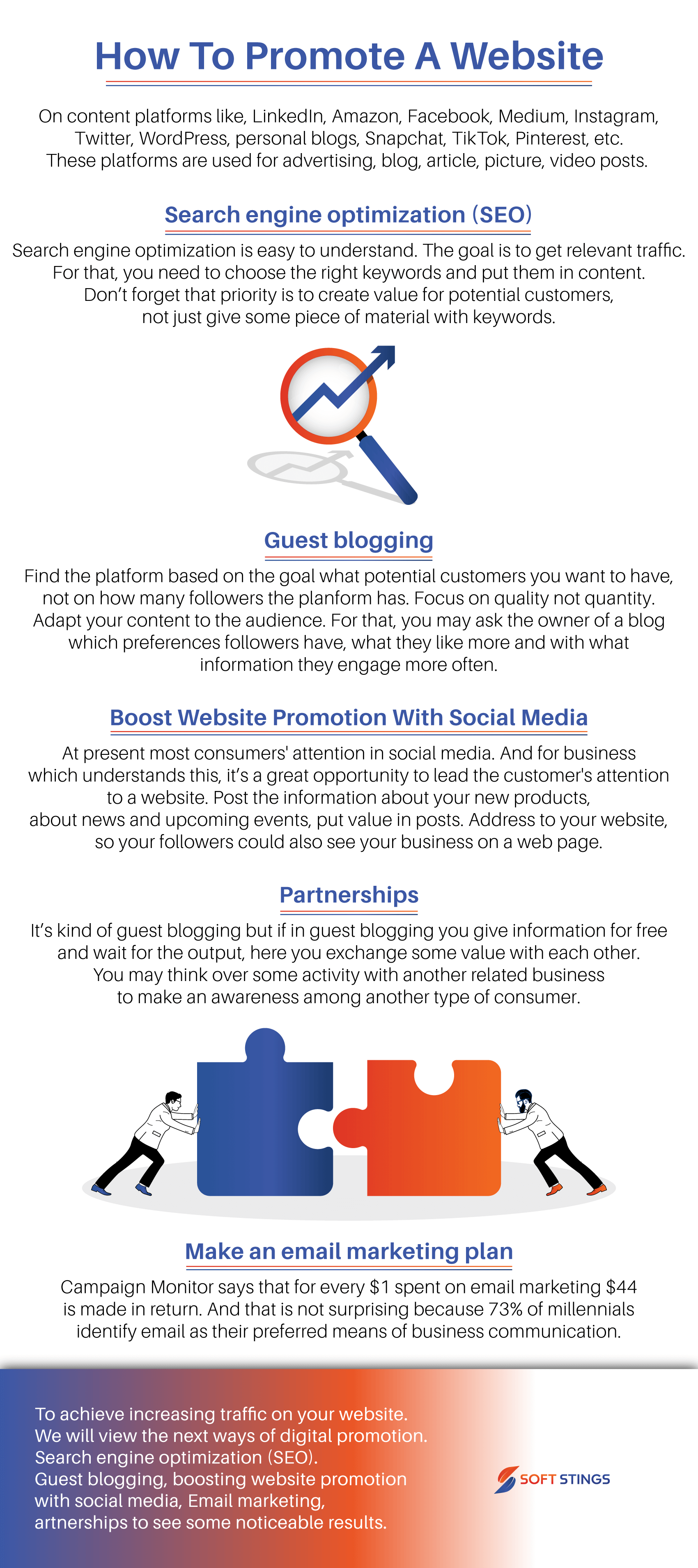 Hierarchy of Header Tag
There are many software (data structured tool) such as SEMrush, Ahrefs and Ubersuggest that give suggestions and recommendations when they crawl a web page to improve the hierarchy of header tags. If you are frequently looking at the websites and hoe they are structured today, you must have seen that the amount of pages using h1 tags has increased compared to previously.
Header tag is important to implement on-page SEO strategy and communicate users, improve the readability and contains the target keyword & SEO of a webpage.
Furthermore, our agency works on SEO projects where we improve the conversation rate on optimize site structure, several case studies show that implementation of H1 can bring results, you will understand to see the importance of using header tags effectively. For example, a website from automotive industry, was able to have remarkable results by optimization of their header tags to be more SEO-friendly.
Keyword Optimization
In terms of on-site SEO, keyword optimization in sub heading tags are certainly here to stay–most websites with careful optimization tend to experience major ranking increases. Now, there are three things to see, search volume, keyword difficulty and what keywords are being used by competitors.
That is why it is very crucial to first perform keyword research then, analysis to see if you are new to the industry so it seems more appropriate to use long tail keyword that have more conversion rate.
Remove the dead links and On-site Errors
First we need to understand what broken links on a website conveyand damage from seo point of view thus hampering the site performance? Then we will be able to know why they are hurting page rank and ultimately lead to better ranking among competitors.
When a user clicks on a broken page, an error page appears on the screen which doesn't satisfy the user query. Most broken links are due to typos or sometimes they are an outcome of a moved content.
What is the purpose of a dead link in HTML? What is the meaning of dead links?
It basically takes a user to a Web page. This is where 301 redirects come to rescue.
SEO professional and web developer with a clear understanding of search engine result pages and how internet works will use 301 redirects to fix these broken links.
Publish content on Target oriented websites
In-order to push up rankings, getting a backlink from a trust source is very important. Here is a thing. Google has three important considerations when it comes to offering a page domain rating, no Sammy activity and link building through false traffic generator software, they are all activities that Google bots are able to detect and penalize those sites that use such tactics. Relevancy and authority of a website is one of the signal that should be taken into consideration for back linking with a source for increasing the DA and PA of the website and seo link building services.
Develop Alt Tags for the Image Links
What is an ALT tag and why is it important?
Wondering what this is if you are new to websites front end and on-page activities?
Simply, it is an HTML attribute. It implies that by putting an alt tags, means giving search engine a text alternative although it is applied to images.
Second thing is, how can use alt tag effectively for SEO?
A good practice is to keep your alt text not more than 125 characters and embed your keywords, but sparingly.
The third most important thing is why is alt text important for accessibility?
For example, for our website Soft Stings, our website developers and SEO executives make sure that Alt Tags provide information about what is in the image for those who mouse over the image.
It is also a common thing among internet user that those with slow speed connections, tend to see the alt tags and therefore gives an idea and sets the context what this section and page is about or for the visually impaired who use page readers.
Optimization of meta-tags
In the process of SEO, Meta tags and h1, h2 tags play a crucial role in helping with the visibility and ranking of web pages of a site.
Meta tags and optimized description limits increase the click through rate. It leads to more people clicking on the web page the way it appears to the users in more enticing way. It improving visibility and user engagement when page meta tags and h1 tags are fully optimized and SEO friendly.
Conclusion
Soft Stings is web Development Company that providing Internet marketing services to companies and organizations for brand visibility, performance marketing, media management and custom website services. The team of Soft Stings helps its clients grow their business by increasing targeted traffic to their web sites while improving the ability of the web site to convert those visitors into inquiries, leads, and new business.
Do you want to contact our sales team for pay per click services? Click here to get started.